More Information
The new Evolution Evolve range is set to redefine standards in applicability, aesthetics and design.
Evolution is defined as 'a natural development process in which something changes into a different and better form' and this is true of the new range which is simply different and better in so many ways.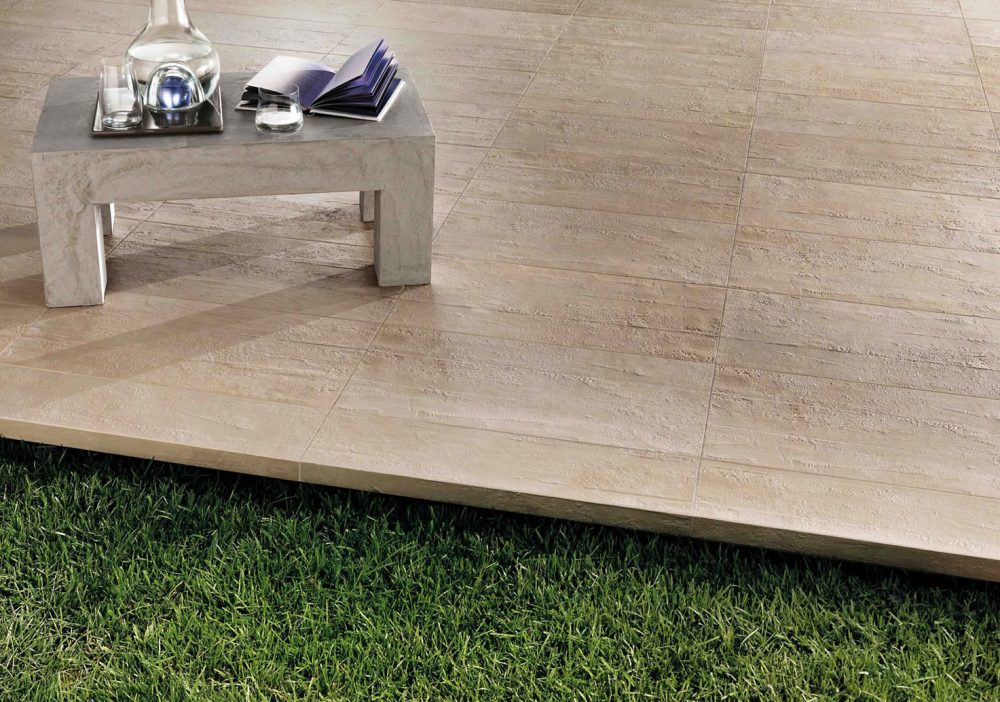 Evolve Suede Strut, 30 x 60 cm VC02448
Now in stock at Minoli's Oxford Distribution centre, Evolution Evolve is a modern masterpiece of tile design, evoking the effect of brushed concrete, with an extraordinary richness of surface texture.
Its distinct new larger format uniquely accentuates spaces with seamless transitions from walls to floors, indoors and outdoors. Sophisticated shade-on-shade colourways contrast metallics and natural tones, and crisp, rectified edges create an impeccable, uniform finish whilst enhancing the organic surface patterns.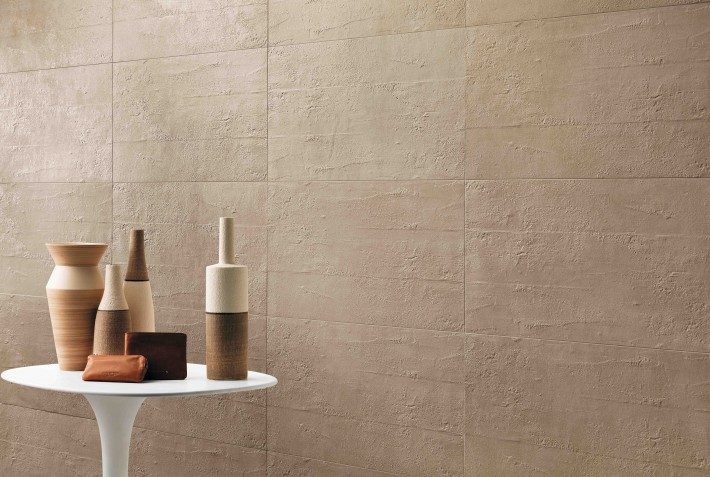 Evolve Suede Strut 30 x 60 cm, VC02448
The colour pallet of soft and strong tones are used across the three surface finishes – matt, lappatto and structured – the latter being highly suitable for commercial installation with its unusual, striking, industrial profile.
The most notable progression in this new range is its 75 x 75cm size, a true 'evolution' from the recognised 60 x 60cm format, but not a revolution. The size shows the cement brushed effect to its full potential and is ideal for the new living spaces being created by designers and developers, with kitchen, dining and living area all uniformly tiled as one expanse.
The Evolution Evolve range is now on display in the new Minoli Corporate Clients showroom and is available to view as samples, and within the Home House presentation brochure, which is available upon request.
Posted in Minoli, New ranges