More Information
The first two new Minoli 15 T trucks are now out of build and paint and are ready to go for PDI (Pre Delivery Inspection) at the supplying dealership, here in Oxford.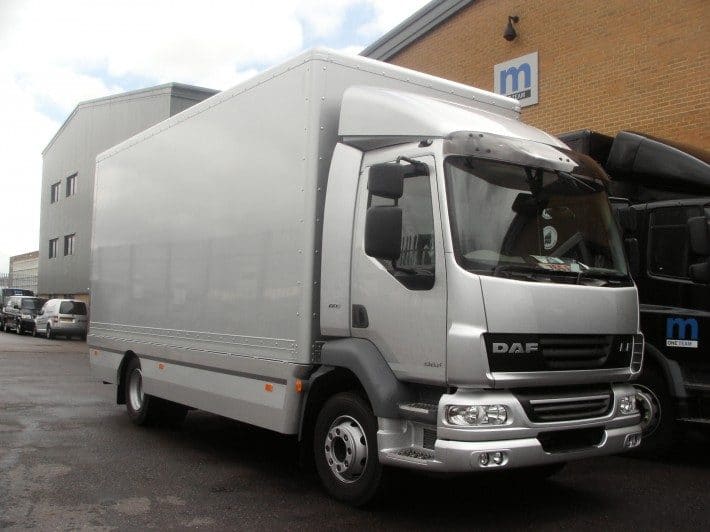 Pictured here in our loading area, the truck is shown in its new silver paint, and is awaiting signwriting as soon as the PDI is complete.
Chris transport manager for Minoli commented, "Obviously we are very excited to have the two new truck ready and going to PDI, I would expect both of these to be on the road and servicing our client needs during the first week of May. I intend to use them initially on two of  central London routes as they have been specifically design for Urban Delivery, with Air Suspension, tail lifts and state of the art Automatic gear boxes, not to mention the increase in environmental efficiency over older vehicles."
The trucks will receive a new version of the Minoli corporate livery, Sophie who is the inhouse Minoli designer has created a variation of the corporate identity for the new trucks and is working closely with Chris and the signwriting company to ensure the new Trucks reflect the standards and principals of Minoli.