More Information
New for 2021, inspired by traditional floors of the 19th and 20th centuries, Venti reimagines the majestic floors found in palaces and grand buildings.
The chosen format for this new series measures 20/20 and is decorated with patterns and intricate markings, to provide eye-catching details over floor and walls.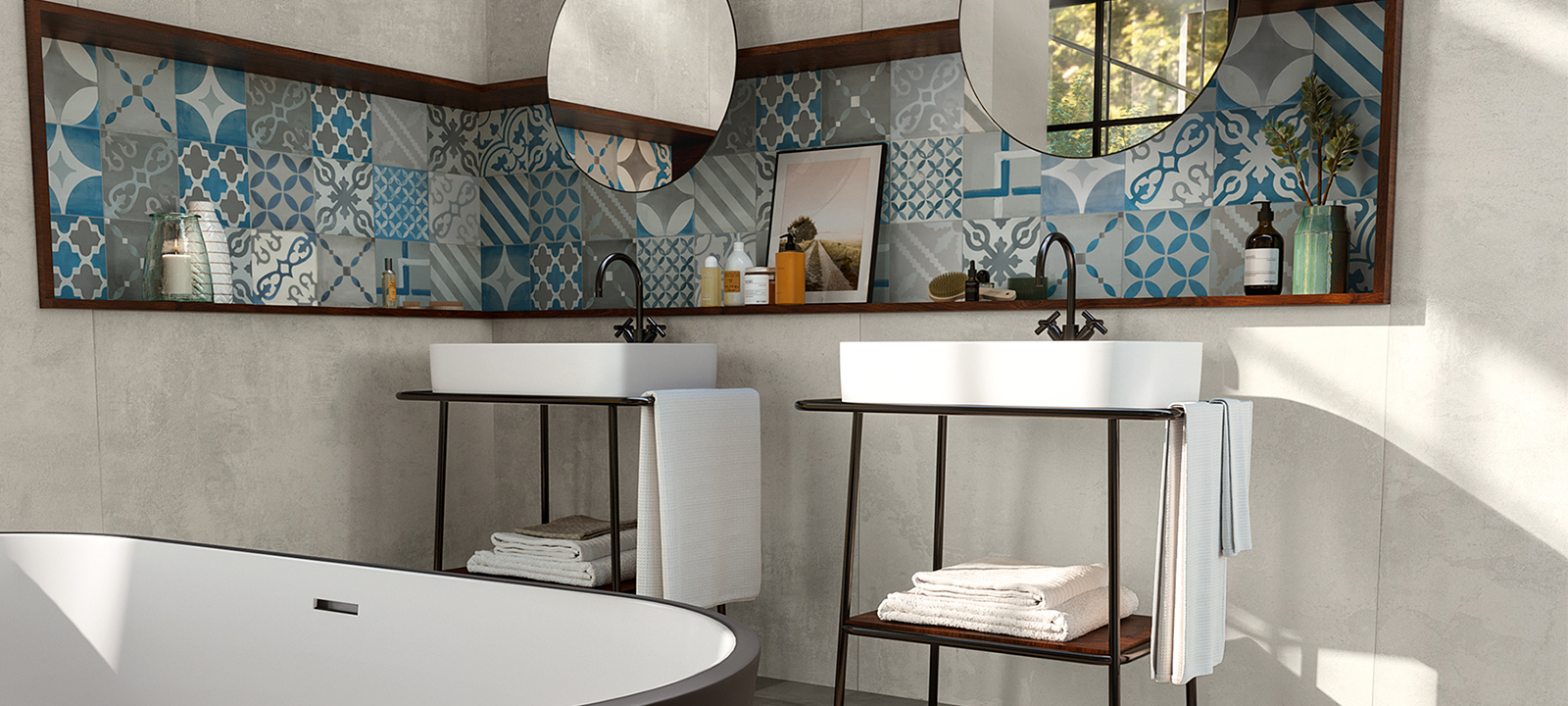 Venti porcelain tiles are designed to be small (by modern tile standards) and versatile, they can be used for all interiors including residential and most commercial spaces.
Replicating encaustic tiles, Venti have vivid and bold patterns in a range of styles and designs. These interesting tiles can provide unique surfaces and define a space.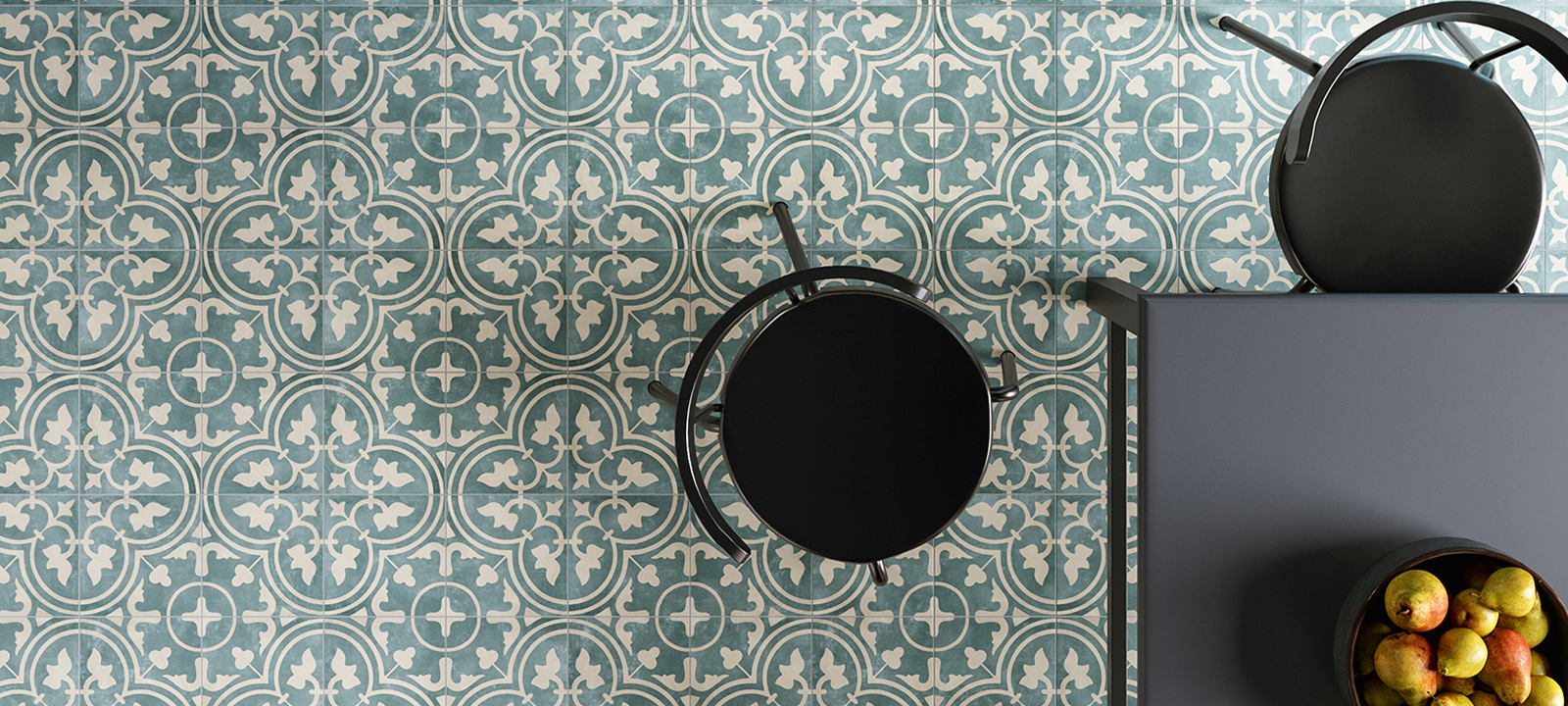 There are three distinct design groups within the Venti series..
Venti Warm and Cold tiles embody a modern aesthetic with bold shapes and tonal impressions.
Venti Classic Mix interprets a traditional style inspired by the grand floors of royal palaces of the 19th century.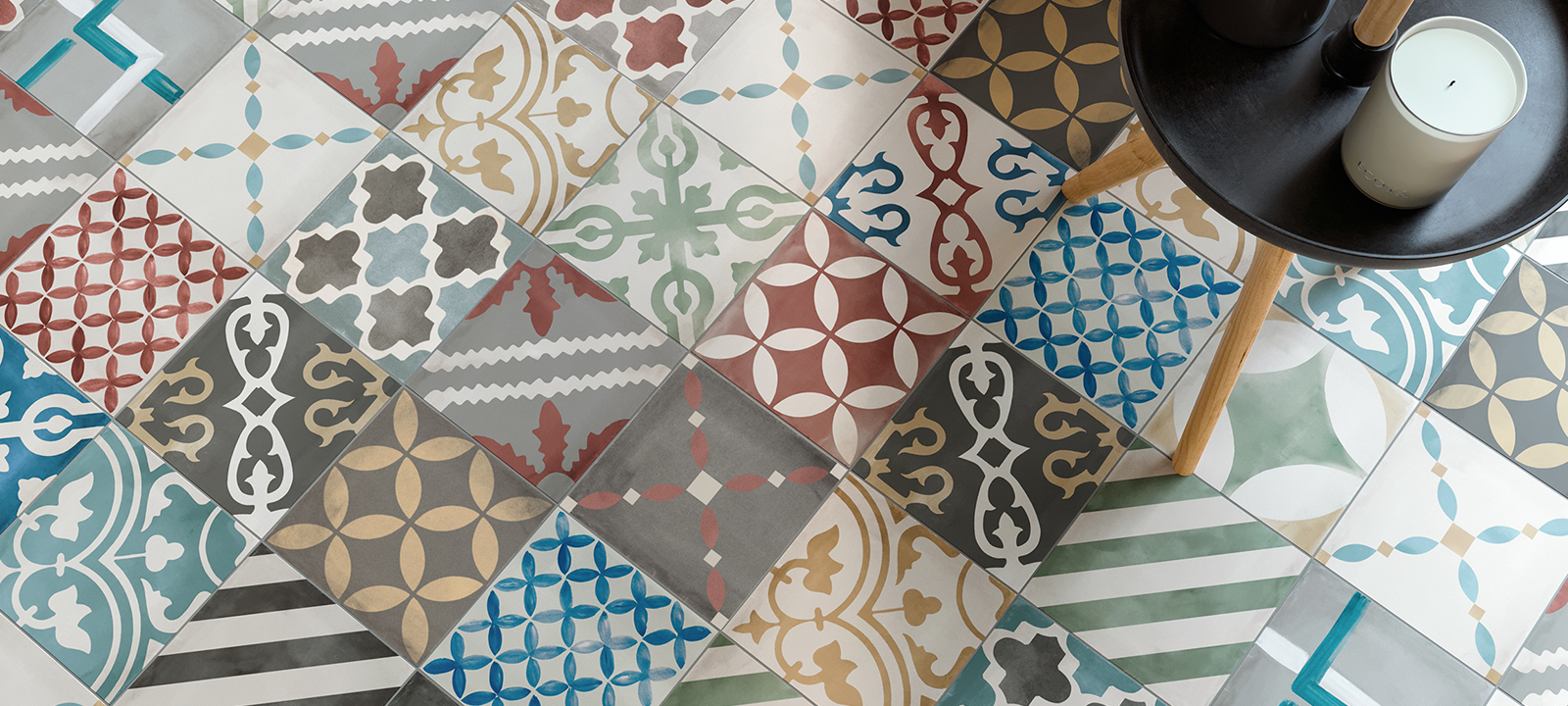 Venti Blue, features a similar aesthetic to the Classic Mix but in cooler grey and blue shades.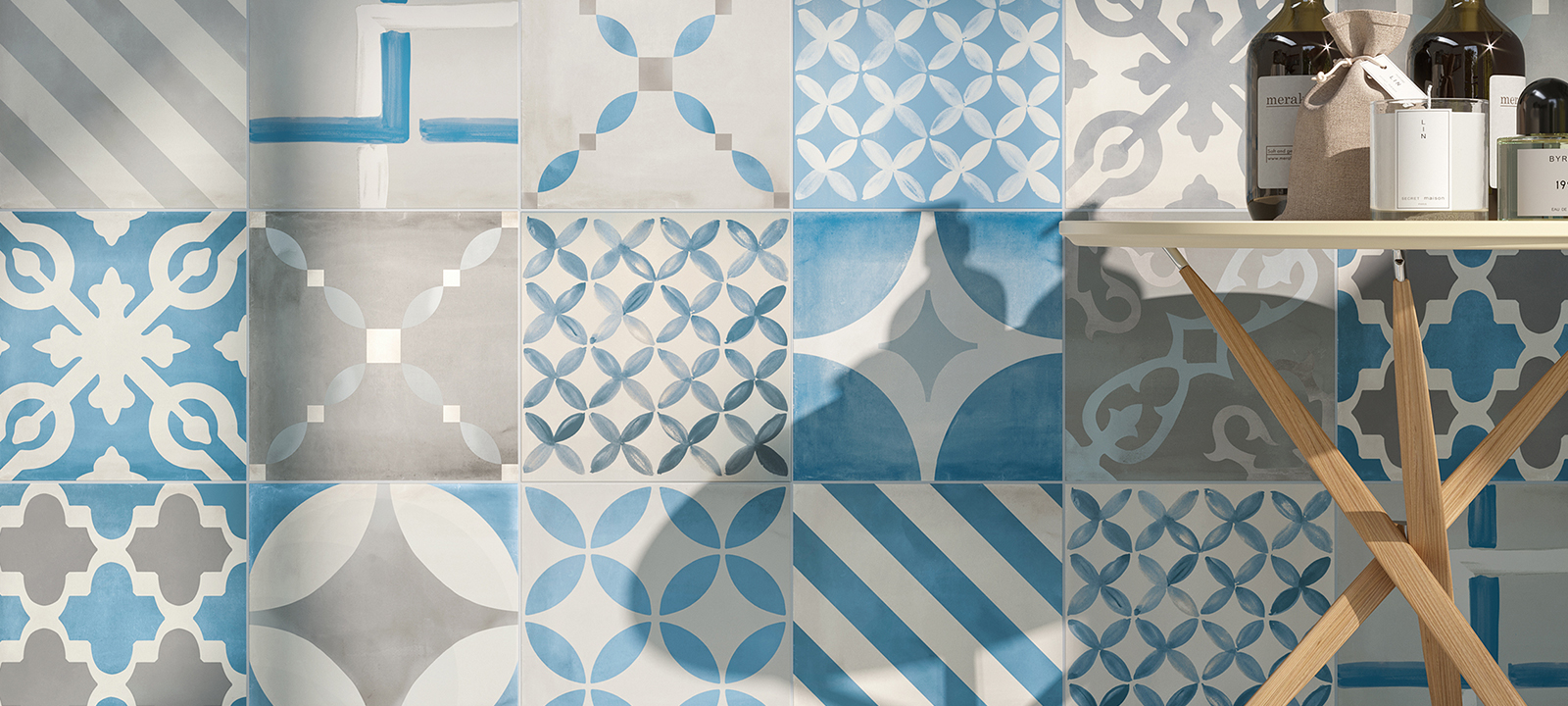 This unique series – Venti's evokes a romantic vision of Central Europe, reclaiming an ancient beauty combined with the value of artisanal craftsmanship.
Posted in Minoli, New ranges