More Information
When I was young….. this was a far simpler business!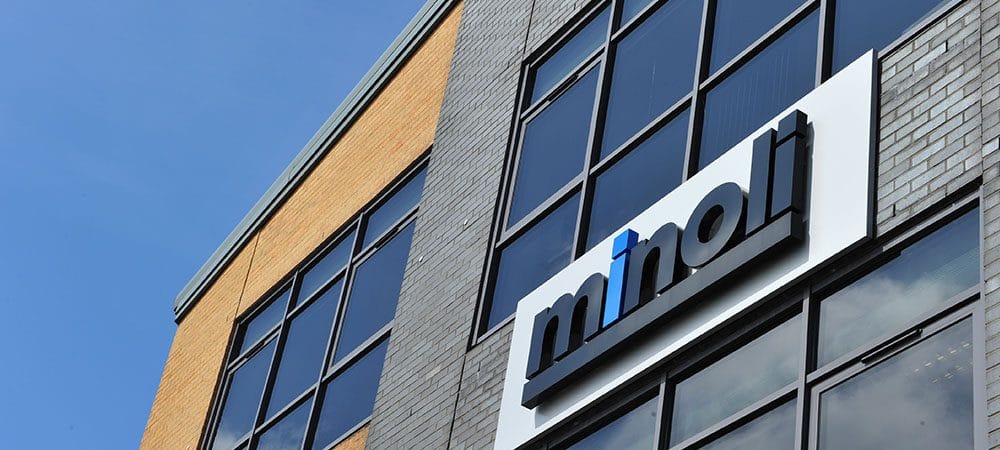 We at Minoli are often referred to as a tile 'supplier' or 'stockist' or more commonly as a 'distributor' all of these references are correct, but none really encompass the role we fulfil for the factory and the client. When I was young, in my father's time, it was a far simpler business with clearly defined roles and very little interaction between parties who were not directly working, so most of the tiles we supplied went to the end user through a sub distributor, then a retailer and often a tiling contractor, even major projects and housing developments were supplied in this fashion.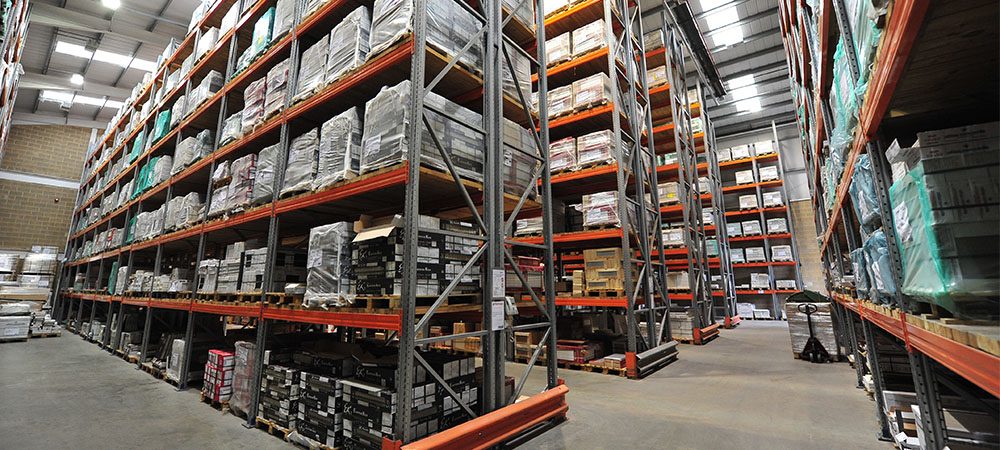 Now, working with some of the leading manufacturers in Europe, predominantly from Italy, Minoli facilitate the availability of beautiful and practical tiles directly to our client base, which comprises of House Builders &  Developers, Interior Designers, Retailers & Resellers, Architectural Practices, Automotive Design, Retail Concept Design and Private Clients working on bespoke projects.
Each year we will present the very latest trends to our clients, from the Cersaie product launch which we then preview in the Autumn in London. This enables our clients access to the very latest and most innovative design collections, here in the United Kingdom immediately after launch in Italy.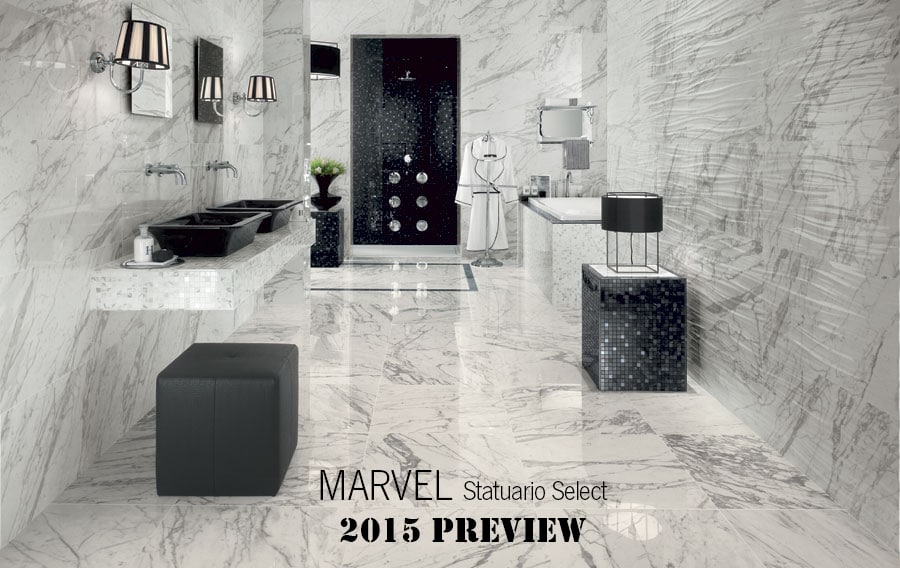 Our stock holding is considered second to none, with very large modern storage facilities conveniently located in Oxford for distribution nationwide, although we predominantly work with clients based in London and the South East. Ranges are held in Stock and are delivered out to the locations of our clients choosing, either to the site directly or to a logistic centre, showroom or office facility.
Making access and delivery simple  for our clients and in turn their clients of what are exceptional products, that are not normally stocked in the UK , nor promoted and sampled to the extent Minoli are able to.
With brochures, literature, samples, showrooms (Oxford and London), retail partners, web presence and our own distribution fleet, Minoli are the only all-encompassing supplier for the professional client and its no surprise that we have been voted as the best distributor award – Excellence in Tile Distribution by The Tile Association (TTA) for four consecutive years, 2011, 2012, 2013 and 2014.
Minoli bringing the world's best  to you…
Posted in Cersaie, Minoli, Minoli London, New ranges