Automotive
Citroën
Citroën have completely re-launched one of the world's most established car manufacturers, with their new brand statement – Créative Technologie. Their latest range of cars feature cutting edge looks that reject the 'retro' design of their predecessors.
The DS three has won awards including Top Gear and Fifth Gear 'Car of the year' award. The amazing transformation of Citroën's products is complimented by an equally striking transformation of the dealer network with a vibrant new corporate identity.
Minoli are supplying the new Citroën C.S.V 60 Rectified Porcelain tile for the showroom areas, a tile which, like all Minoli porcelain tiles, is manufactured to the highest standards, the mark of environmental quality. There is a full suite of products for Citroën showrooms, including the C.S.N Showroom tile for the DS feature areas.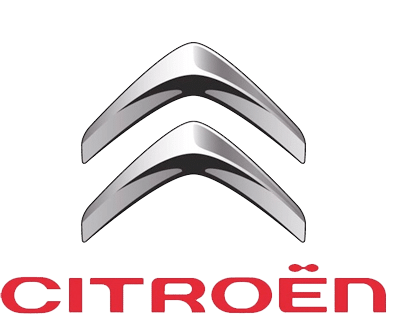 For more information about Minoli's commercial and domestic automotive tiling solutions, please contact:
Jonathon Minoli
email: motors@minoli.co.uk
phone: 01865 778 225