More Information
---
Automotive Monday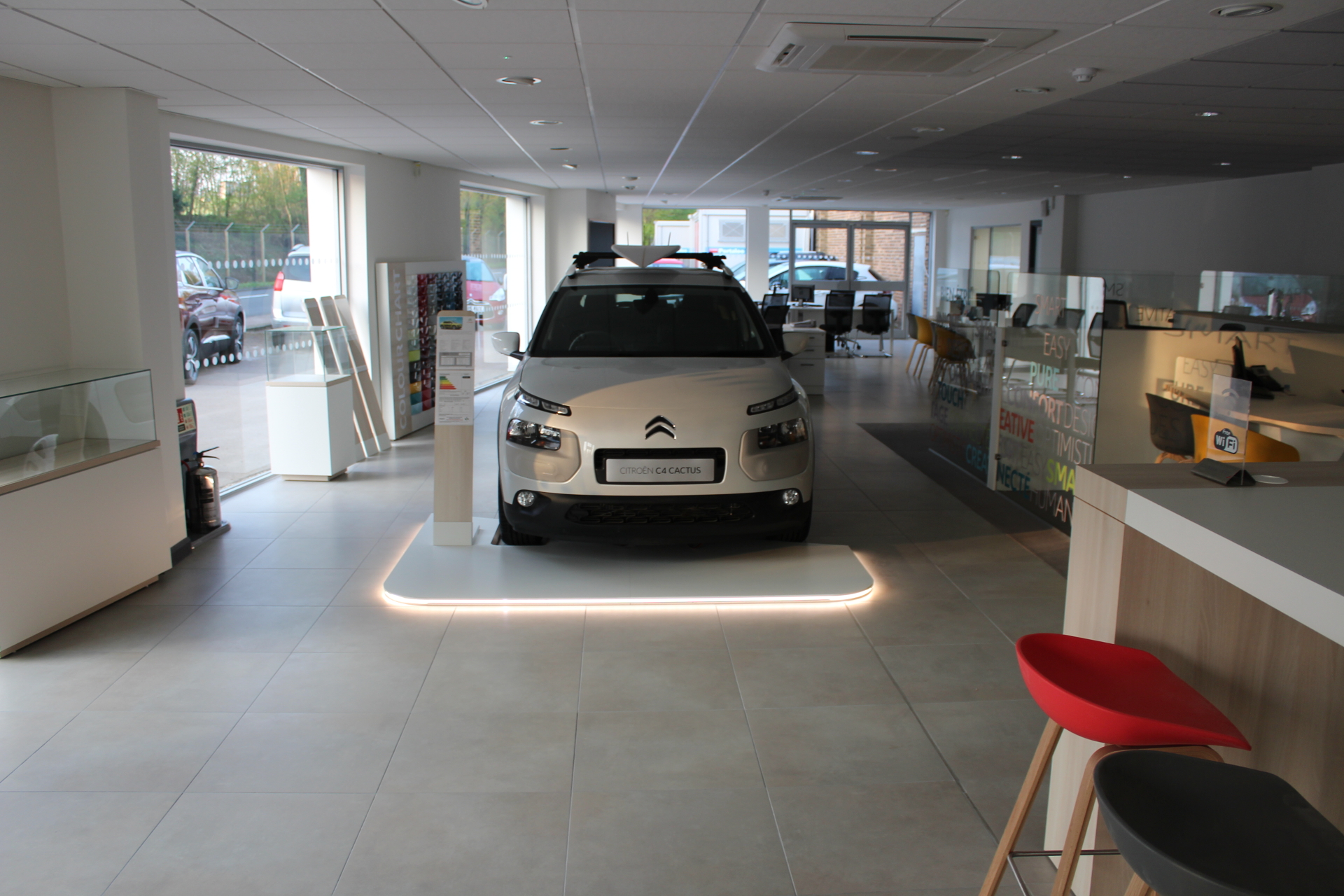 Créative Technologie
Stock and Service – These were the criteria when Citroën came to review the supply chain for the new corporate identity for the brand.
Minoli, with our stock holding, reputation for service and history of supply automotive 'roll – outs' was selected by Citroën to be the tile supplier for the new showroom identity which was being developed.
Utilising the Citroën CSV 60/60 showroom tile – specifically produced for this new Citroën brand identity, stock was prepared for the extensive program which began in 2011.
A very successful period proceeded for Citroën, the DS three won awards including Top Gear and Fifth Gear 'Car of the year' award. This amazing transformation of Citroën's products was complimented by an equally striking transformation of the dealer network with a vibrant new corporate identity.
Minoli continue to hold stock of the Citroën CSV Corporate tile, with the program of dealer development continuing within the UK.
The first development in 2011 was the Flagship showroom in slough Berkshire, over 1,000 MT2 with the latest being recently delivered to Worcester in March 2020 – Just before lockdown!
As with all of our Automotive clients, we are delighted to be a part of the team that helps deliver the showroom and workshop projects for the network.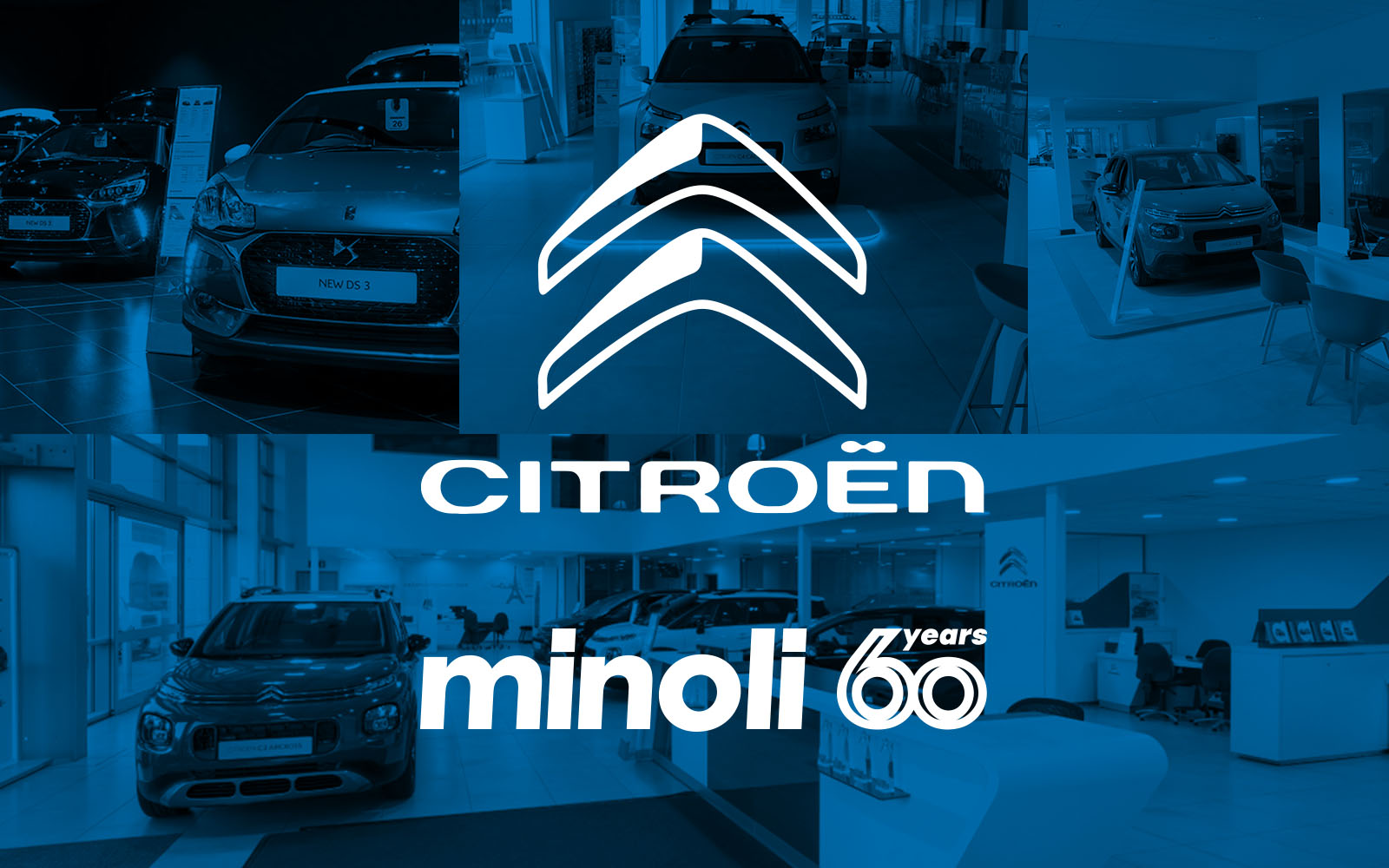 Posted in Automotive Monday, Minoli