More Information
Wonderful Project Wednesday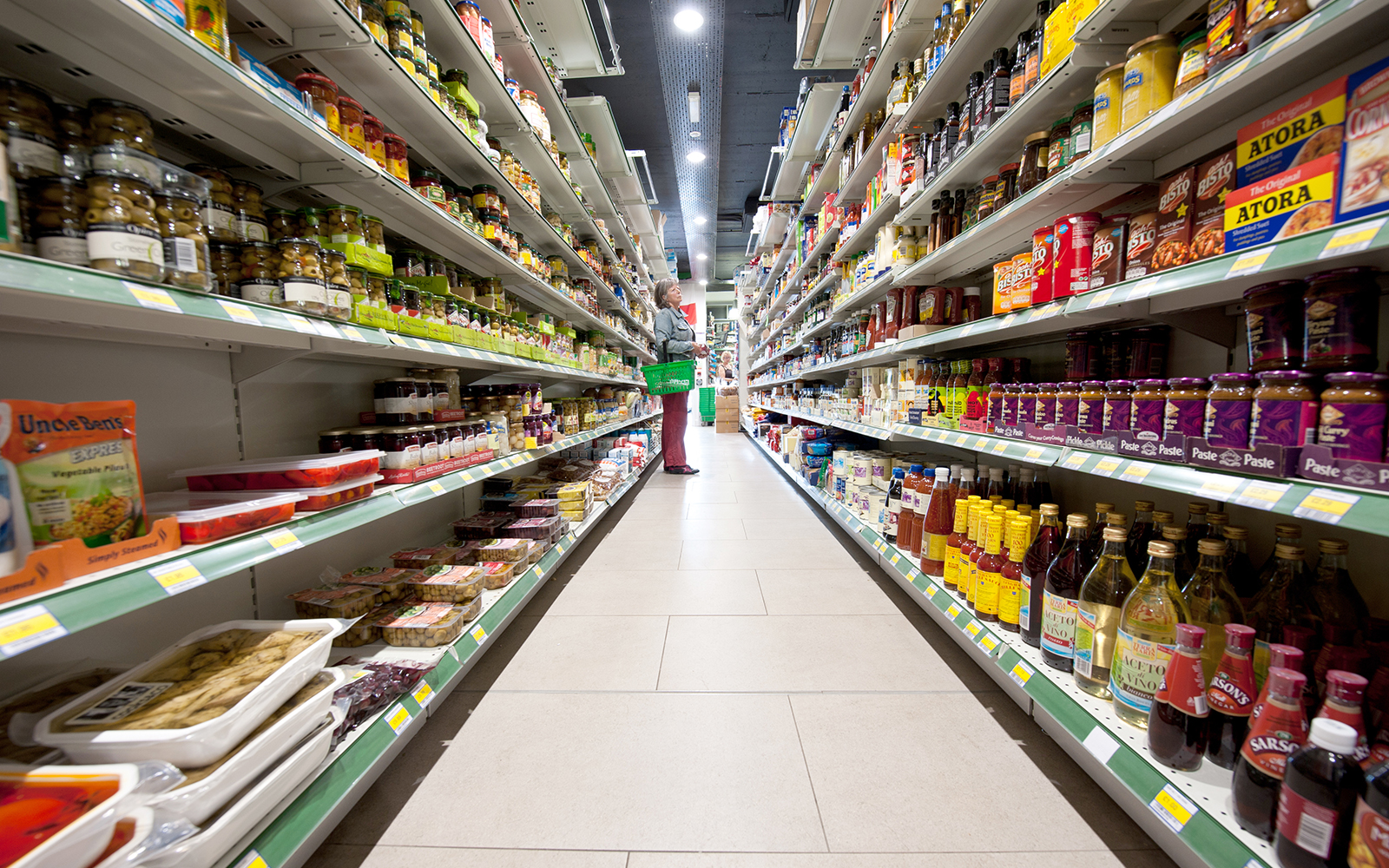 Located in central Maidenhead Berkshire, Italian Continental Stores is a truly unique store full of traditional and authentic Italian foods. This Italian shop provides Italian produce in a bespoke setting for public and wholesale customers, with almost 6,500 products including pasta, cheese, and ham.
Metro White Brick
Carmelo Sardo and his father emigrated to the UK in the early 60's, with hope and a dedicated plan to open a catering business for Italian restaurateurs in England, with the help of a friendly importer and long lasting Italian family relationships back in their home region of Sicily.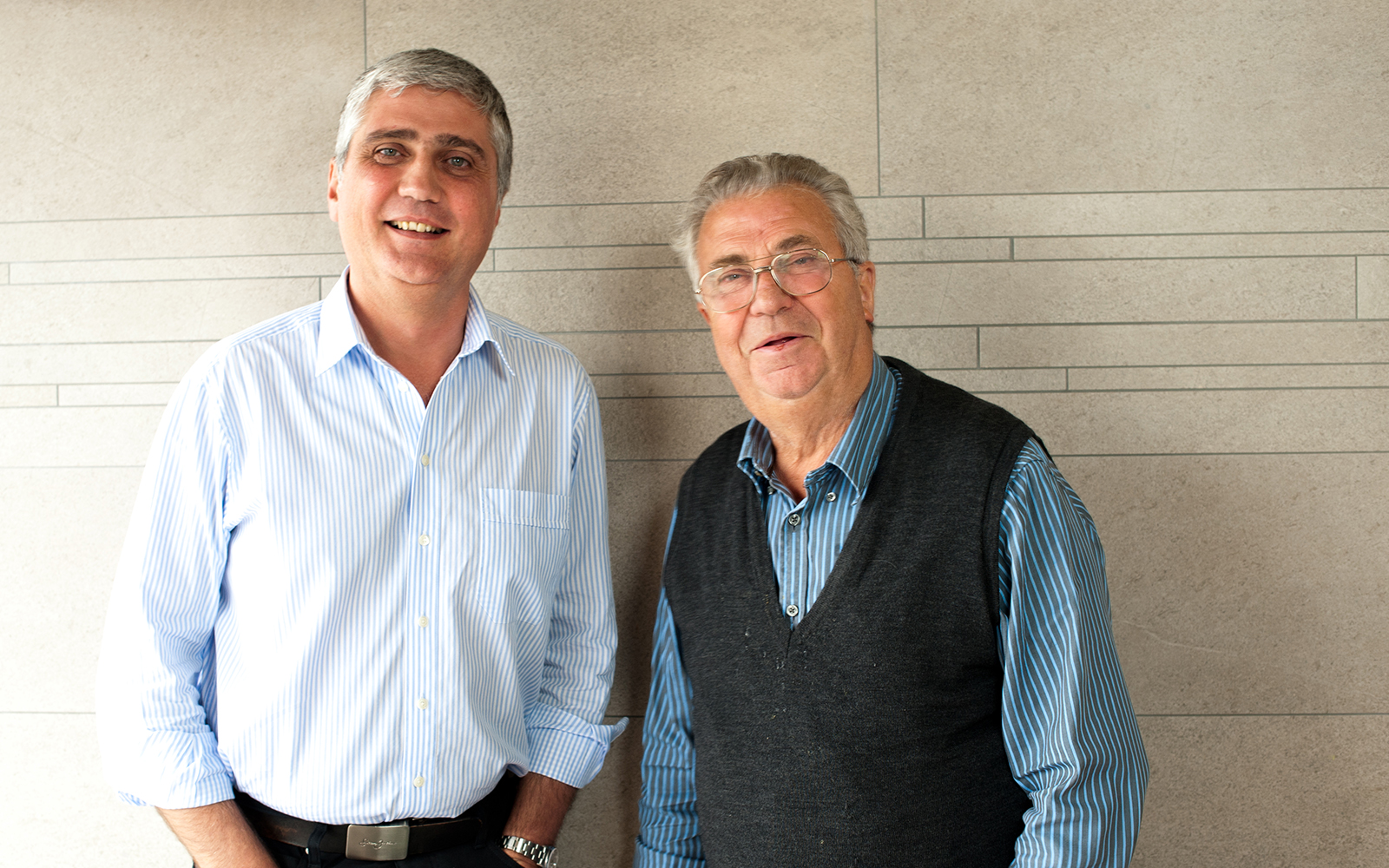 Much like Minoli, Italian Continental Stores has built up a solid reputation for supplying some of the finest products from the most renown manufacturers of Italy. The Managing Director, Rosario Sardo and his family run the business to this day, on Denmark Street in Mainenhead, Berkshire.
Italian Continental Stores and Minoli still honour a great working relationship to this day, which was built over the years. Rosario Sardo supplies exquisite Italian food, wine and Prosecco for every Minoli event and private occasion. Italian Continental have a long standing relationship and exclusive agreement with the vineyard – Santome; famous for their wines and Prosecco.
When Italian Continental Stores decided to expand and fully refurbish their Maidenhead premises in 2011/12, Minoli was the obvious choice of supplier for the tiles they needed to create the perfect native-Italian style of their new headquarters.
---
Tiles used:
Throughout the ground floor of the delicatessen Minoli supplied the Advance Grigio 45/90 Italian porcelain tiles and the Minoli Metro White 20/10 ceramic brick tiles for the delicatessen walls. For the first floor in the office and administration areas, Minoli Advance Grigio and Advance Nero 60/60 tiles have been used throughout and the 30/60 options for the walls of the bathrooms. The grander choice of Minoli Studio Series 60/120 a highly polished porcelain tile has been used for the professional presentation suite and boardroom. Down the stairs, special pieces were required for safety, which contrast the main tile and include grooves for added slip resistance.
Italian Continental Store is also known by the stars of the cooking industry with The Hairy Bikers and Gino D'Acampo visiting the Italian shop for TV appearances and book signings.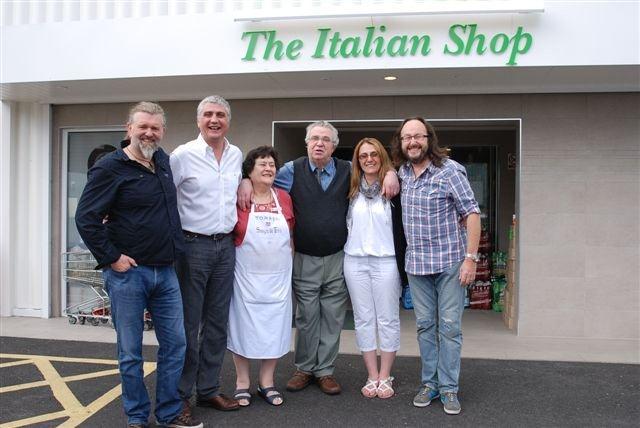 Posted in Minoli, Wonderful Project Wednesday