More Information
Marvellous Monday
Another Monday – another Marvellous Monday or so we hope… At least the sun is shining!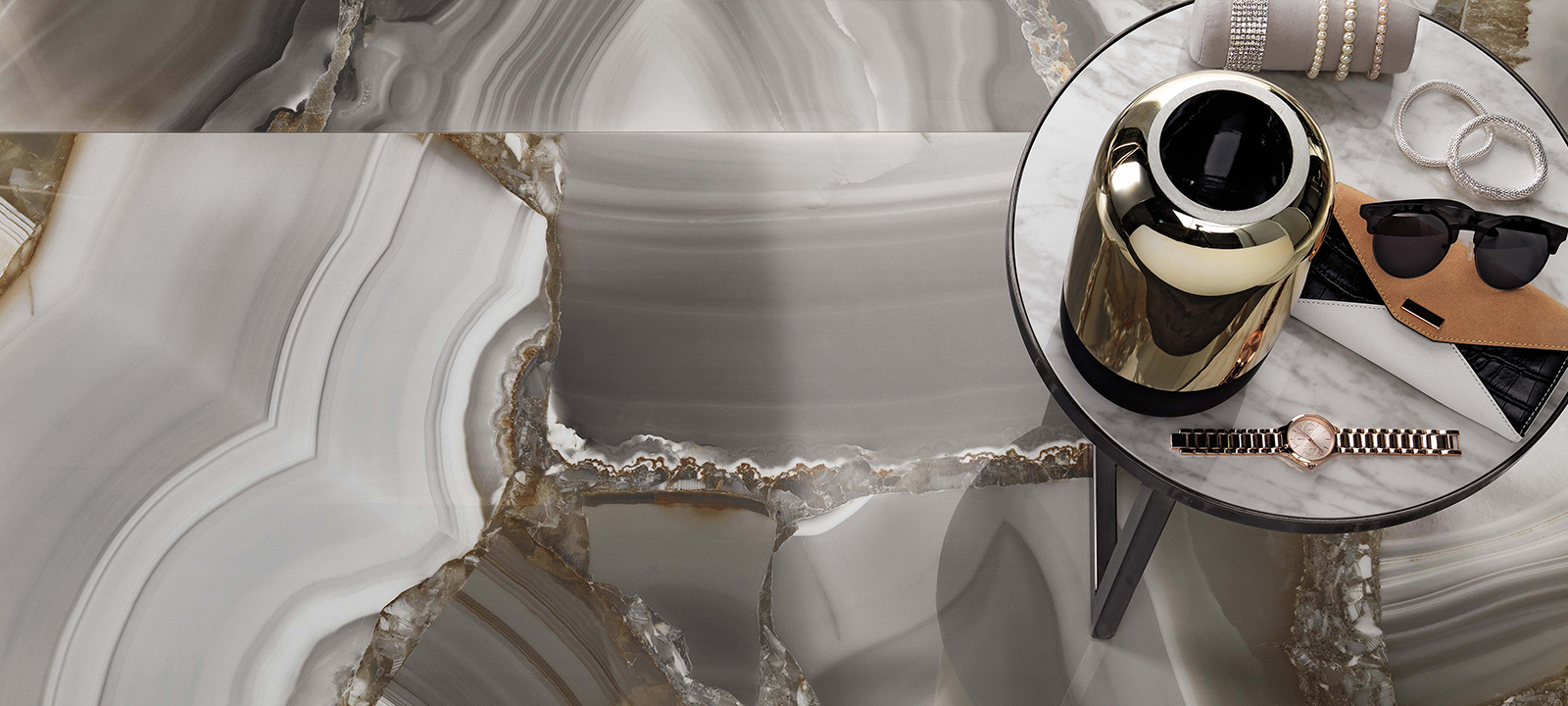 Marvel Agata Azul is inspired by and recreates with astounding accuracy an impressive gemstones Agate. This Italian porcelain tile conveys agate irregular crystalline shapes formed over millennia, often concentric in shape and in tonal contrast with each other. This captivating concentric imagery of overlapping mineral incrustations presents a spectacular decorative surface for any interior focal point.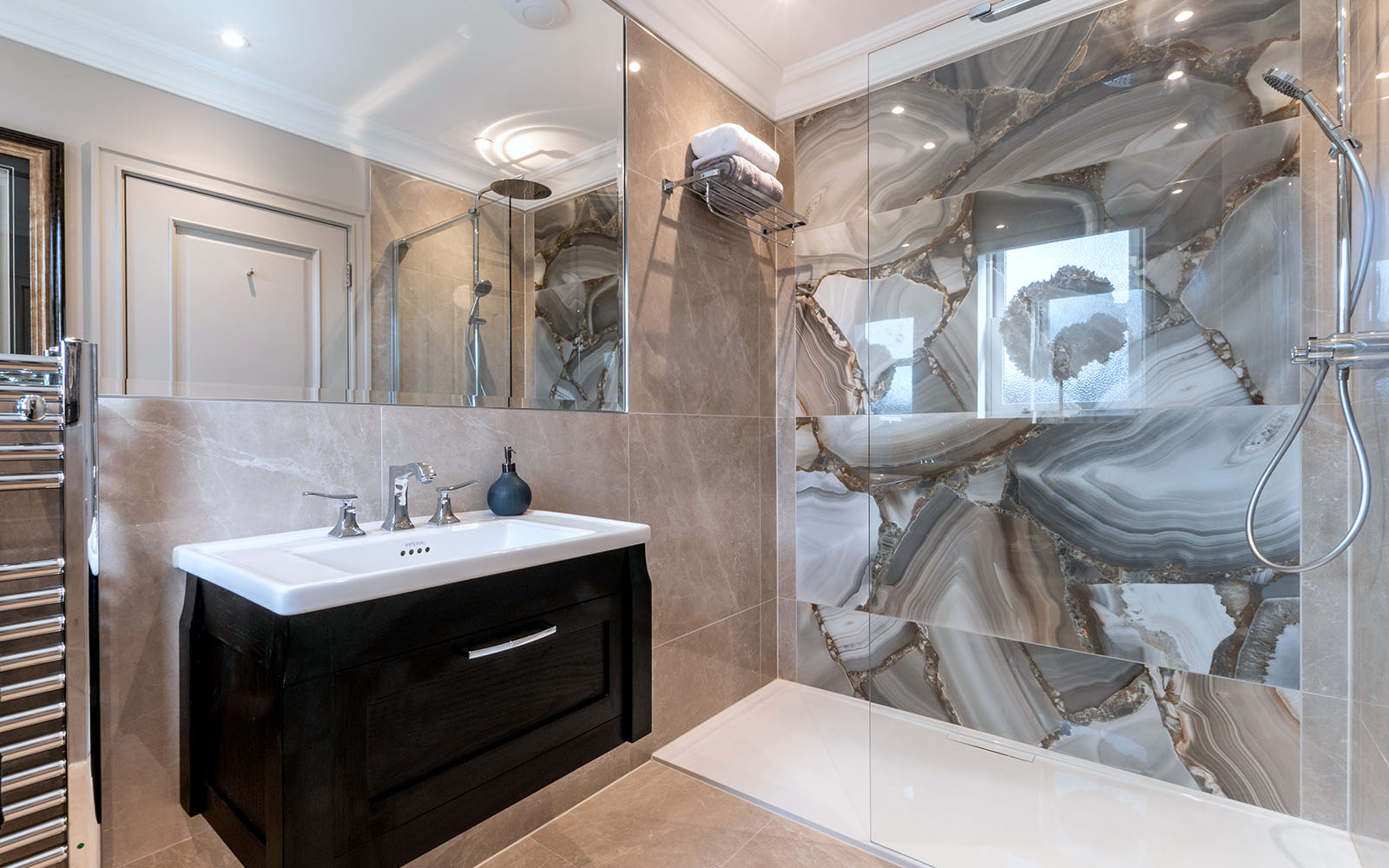 Marvel Agata Azul is available in sizes 75×75 and 75×150 with a Polished – Lappato finish. This ultra-high-gloss finish tile has a high pattern variation which focuses on different aspects of its inspiration, providing an abundance of surfaces featuring a variety of intricate sections. Combine Marvel Agata Azul with the complimenting Marvel Absolute Brown from the Marvel Edge collection to ground the depths of Agata Azul. Available in a spectacular Square Lappato Mosaic format.
Marvel Agata Azul has been specified since being introduced for many residential developments and some commercial installations, especially where the client required the creation of stunning space or statement feature.  
Posted in Marvellous Monday, Minoli