More Information
Brazil Green – a truly unique and stunning Fine Italian Porcelain – utterly beautiful and quietly substantial.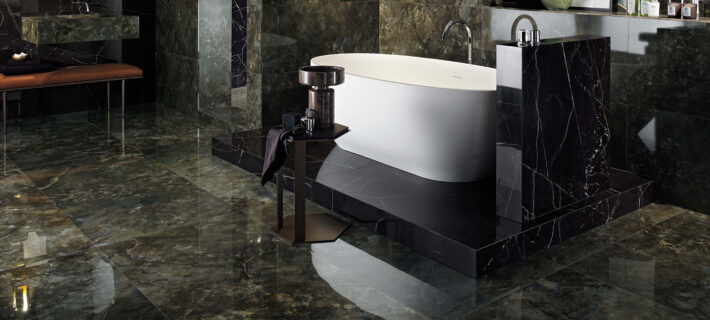 When considering any interior design project for a stunning statement wall opt for Marvel Brazil Green. Inspired by the precious mineral Labradorite, this gloriously unique porcelain tile carries lustrous accents of emerald and golden olive greens accompanied by hints of marine blues. Brazil green is an exquisite gemstone inspired porcelain tile will beautifully present itself on large format coverings, such a feature walls or other spaces that would appreciate to be accentuated.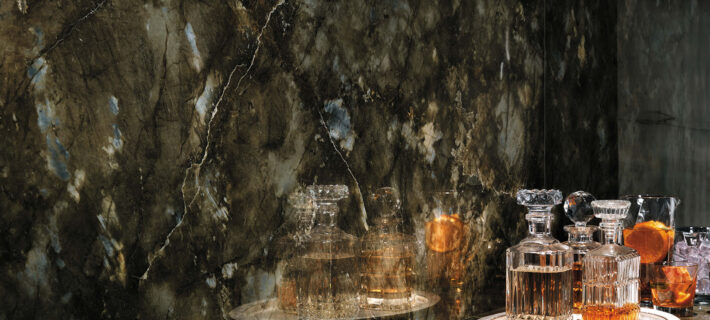 Marvel Brazil Green is produced in XL sizes of 75/75 to 75/150. Both complete with a high-gloss polished (Lappato) shine and in the thickness of 9.5mm. These fine Italian porcelain tiles are suitable for floor and wall use and are also produced in a selection of eye-catching mosaic pieces. We suggest to incorporate within a design program Brazil Green with complimenting marble-effects such as Bianco Fantastico from the corresponding extensive Marvel range.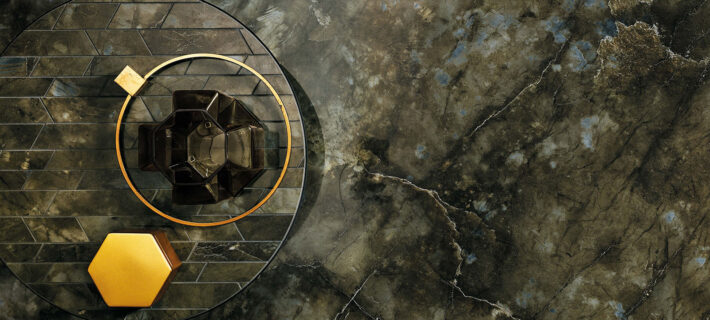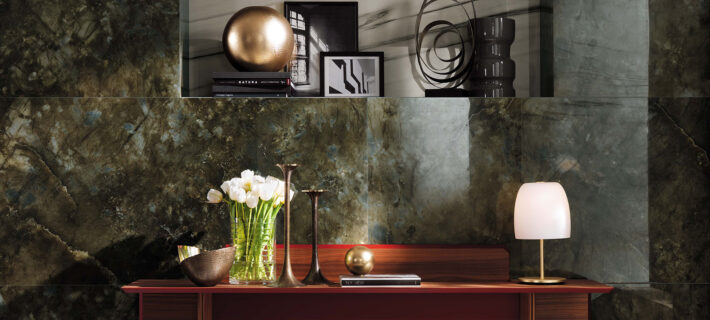 Posted in Marvellous Monday, Minoli