More Information
Today on Marvellous Monday we are looking at one of the cornerstone finishes within the Marvel series – Champagne Onyx – a beautifully simple and classic marble look.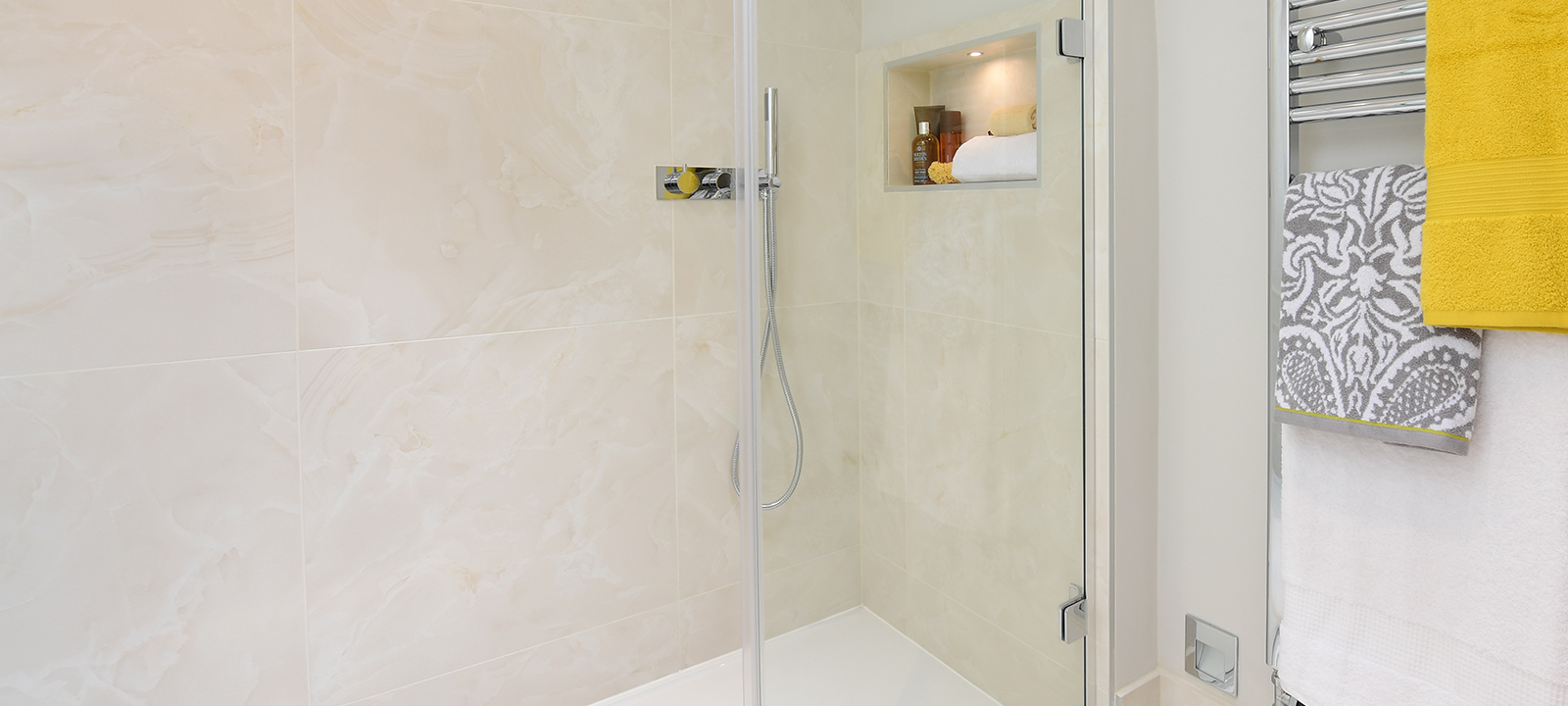 Inspired by alluring Italian marble, Minoli Marvel Champagne Onyx is crafted in fine Italian porcelain stoneware with great expertise and is simply ideal for a soft and subtle marble effect interior. The delicate shade of Marvel Champagne Onyx saturated with warm tones and clouded layers creating an authentic, marble inspired product. Both depth and luscious quality of Champagne Onyx allows light to flow across the surface creating a timeless, elegant look.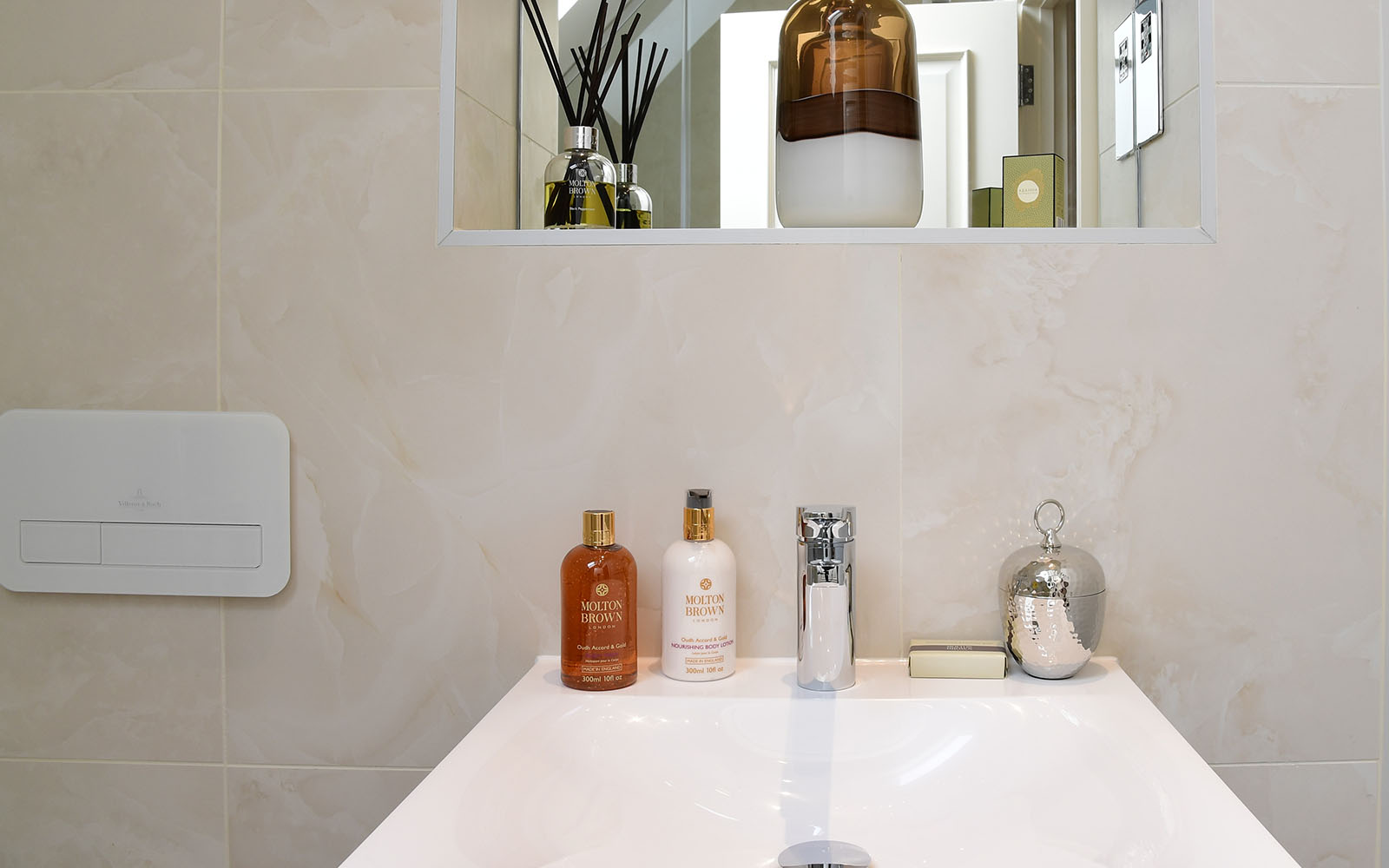 Marvel Champagne Onyx is readily available in sizes 30/60 and 60/60 in both Matt and Polished finishes. Special order size of 75/75 is available in both Matt and Lappato (polished). Marvel Champagne Onyx is produced with a variety of subtle surface patterns, authentic in its marble representation. This porcelain stoneware is suitable for walls and floors. Complete with full body colour with a thickness of 9mm. Square Mosaics of Matt 4.8×4.8, Glossy 1.8×1.8cm and 3D wall mosaic, are also available in Champagne Onyx.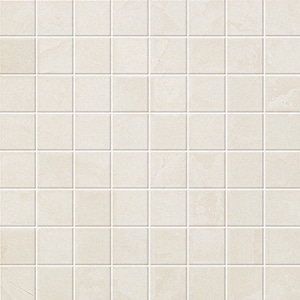 Posted in Marvellous Monday