More Information
Monday again and it is of course a Marvellous Monday!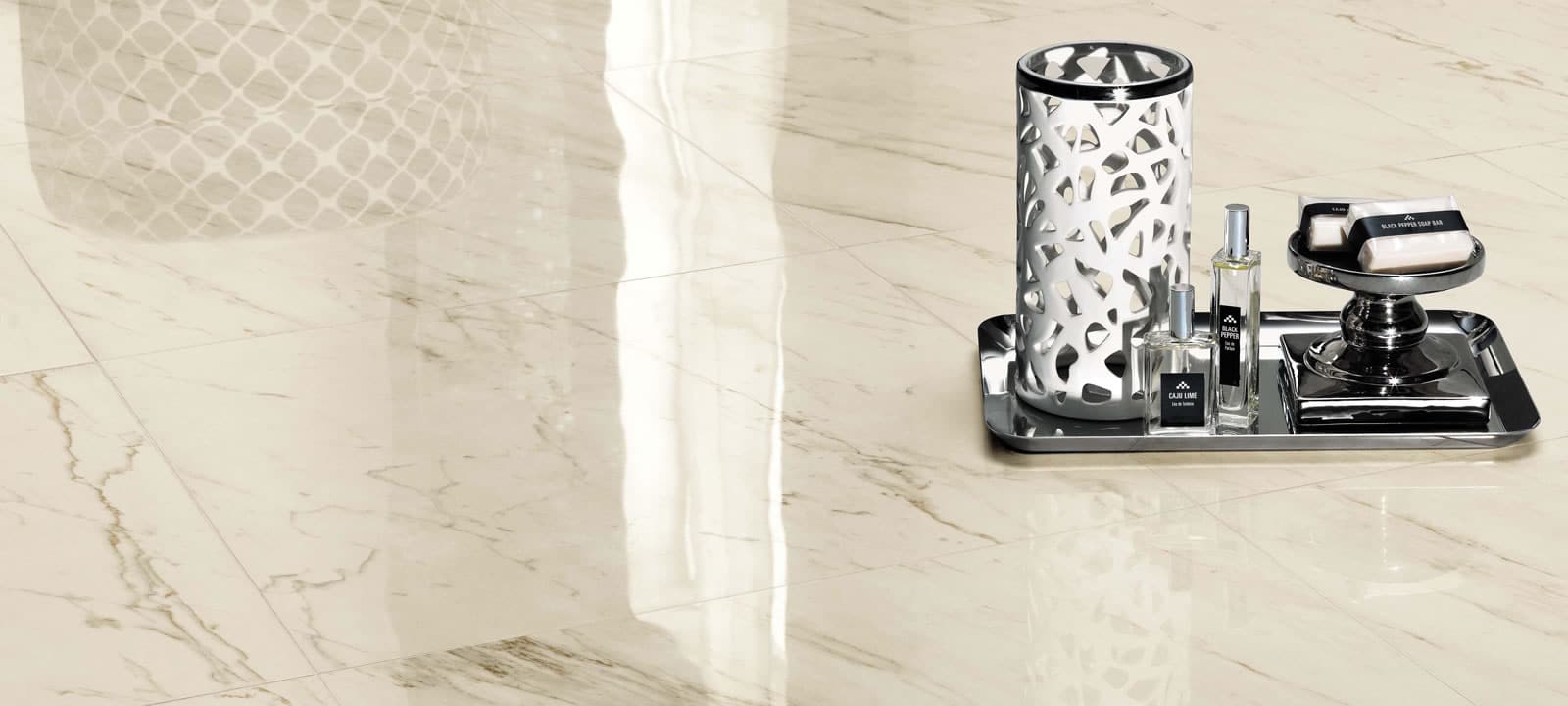 We continue to look at the breadth and depth of the Marvel range each Monday, for Marvellous Monday. The Marvel series is inspired by the finest marbles of Italian traditional designs. Marvel Cremo Delicato recalls distinctive elegance and the subtle yet complex features of a real marble stone. Characterised by its ever so slightly off-white background with delicate beige and grey veins flowing across the surface, Marvel Cremo Delicato features as an opulent, classic and timeless component in any interior setting. The technological advancements of the porcelain production process combined with remarkable presentation of Cremo Delicato marble, offers a unique solution to any project brief that entails a classic yet traditional style.
Marvel Cremo Delicato is readily available in sizes 30×60 and 60x60cm in both Matt and polished (glossy) finishes. Glossy finish – the polished Lappato is produced in sizes up to 120x240cm and within the production process the marble look created comes with a variety of surface patterns, authentic in its representation of the real marble.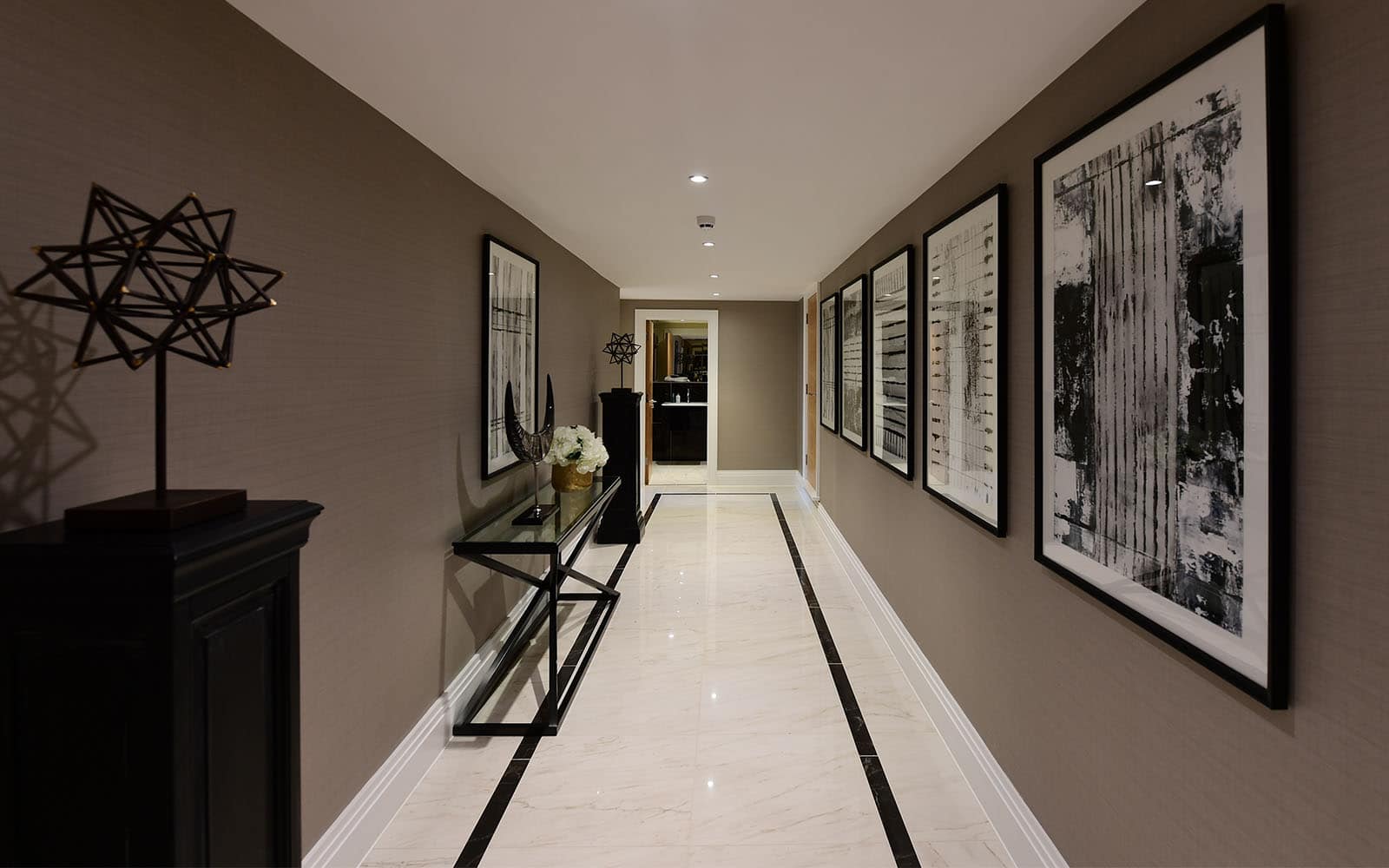 Posted in Marvellous Monday, Minoli