More Information
Marvellous Monday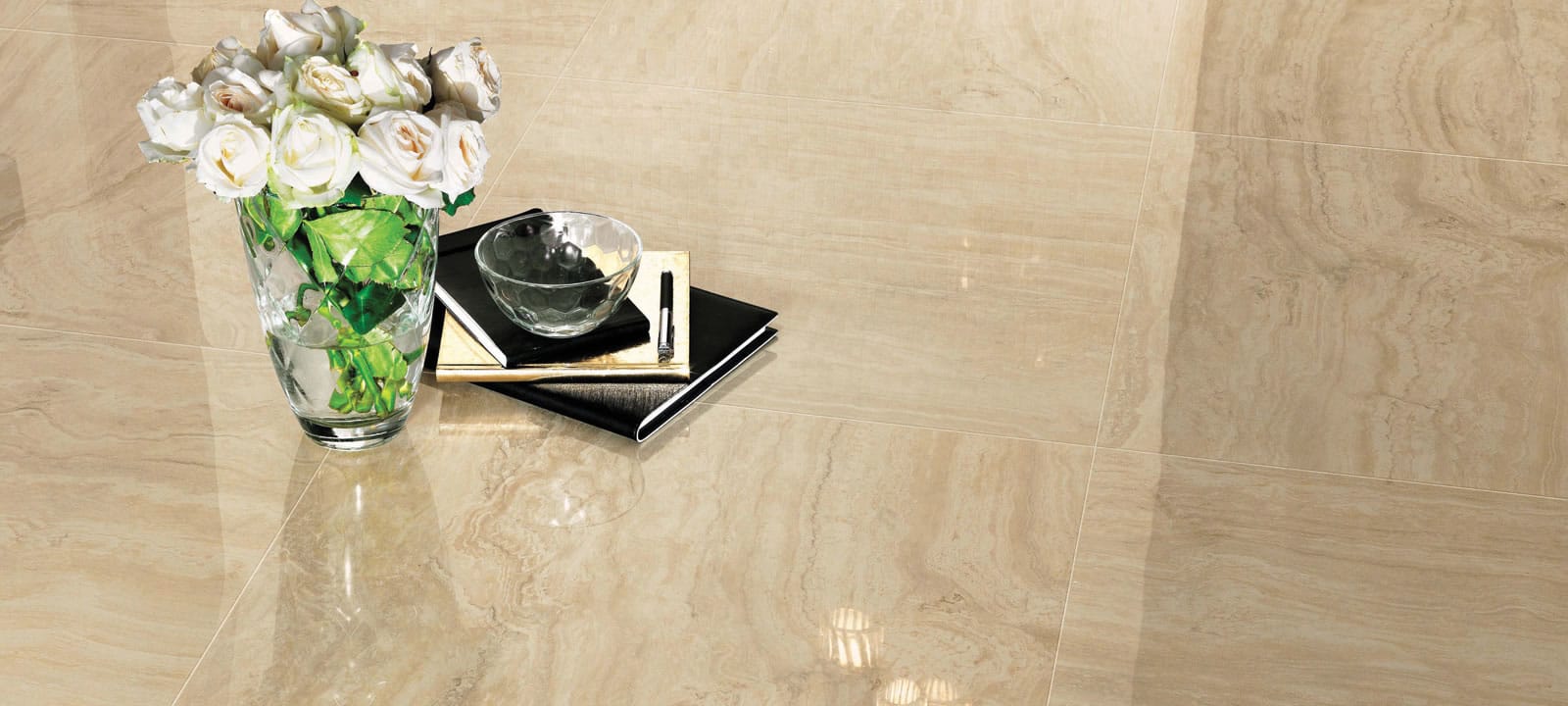 Grace and understated beauty make up the essence of Marvel Travertino Alabastrino. With nuances of a delicate beige hue and seams with a different depth and appearance, Marvel Travertino Alabastrino is capable of bringing elegance into any ambience. Its natural cream background with flowing layers in lighter shades of caramel, with off white and beige accents, makes it material of choice for many architects and designers. Perfect for elegant entrances, majestic bathrooms and elegant living spaces.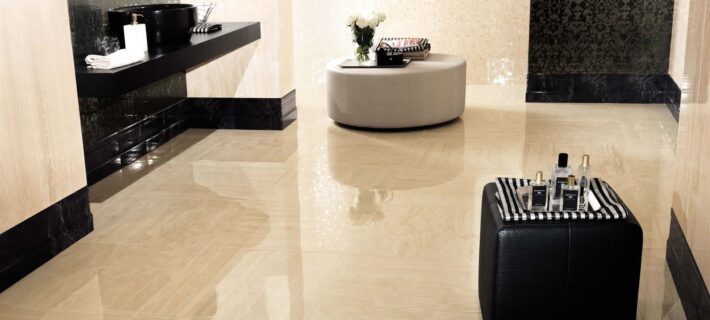 Marvel Travertino Alabastrino porcelain tiles are readily available from Minoli UK Stock in sizes 30/60 and 60/60cm in both Matt and Polished finishes. Lappato, with a high gloss polished finish, is produced in sizes up to 75/150cm. The Marvel series come with an abundance of surface pattern designs, throughout the collections. Providing an authentic representation of real marble. This porcelain stoneware is suitable for walls and floors and comes complete with a coloured body and thickness of 9mm. Marvel Travertino Alabastrino is available in a selection of mosaics including the interesting and geometric Esagono Mosaic and 3D Mosaic for walls.
Minoli Marvel series – Fine Italian Porcelain Stoneware.
Posted in Minoli