More Information
---
Automotive Monday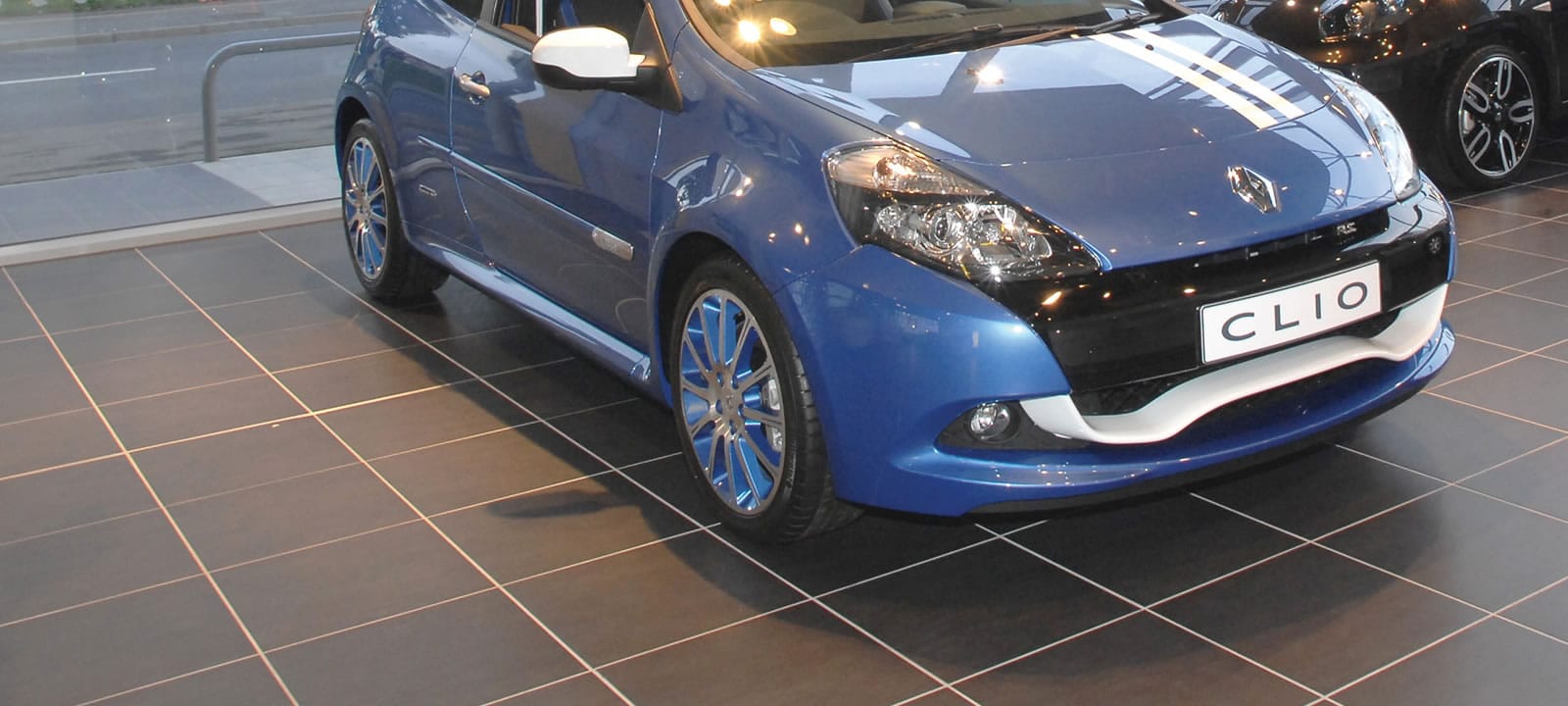 This week on Automotive Monday we are looking at the relationship between Minoli and Renault who are one of our longest standing business/corporate clients.
The relation with Renault began in the very late 1980's when Peter Minoli (father of our current MD Jonathon and founder of the Minoli tile business) was in a production plant in Italy. Peter was with a tile producer who was working on a prototype project for Renault in Europe. Peter saw the potential of the product and obtained a sample to present to Renault in the UK.
At the time there was not a Pan-European specification for corporate identity as such, just guidelines, so Renault UK were not bound to a project being devised for other territories.
Peter eventually gained an appointment with Renault (then based in Swindon) and presented the product, which they did not like at all! However having met Peter and gained an understanding how his company operated (putting service and stock holding for clients as a priority) Renault decided they wanted Peter and Minoli to become their tile supplier.
Initially a white 200/200 tile was sourced for the showrooms, which over the years became a 300/300.
For the workshops, Renault wanted a particular technical ability and size. For this Peter arranged a special production of an item which would eventually became the cornerstone of the Minoli workshop series.
The relationship with Renault grew, with Minoli continuing to hold large stocks and enabling showroom and workshops projects to be called off at very short notice.
The Renault network now utilise a 450/450 showroom tile, which is stored in the UK for call off throughout the country to dealership sites.
We at Minoli continue working with the Dealer Development and Facility Team within Renault to ensure that the Corporate Identity – now worldwide is effectively maintained throughout the network.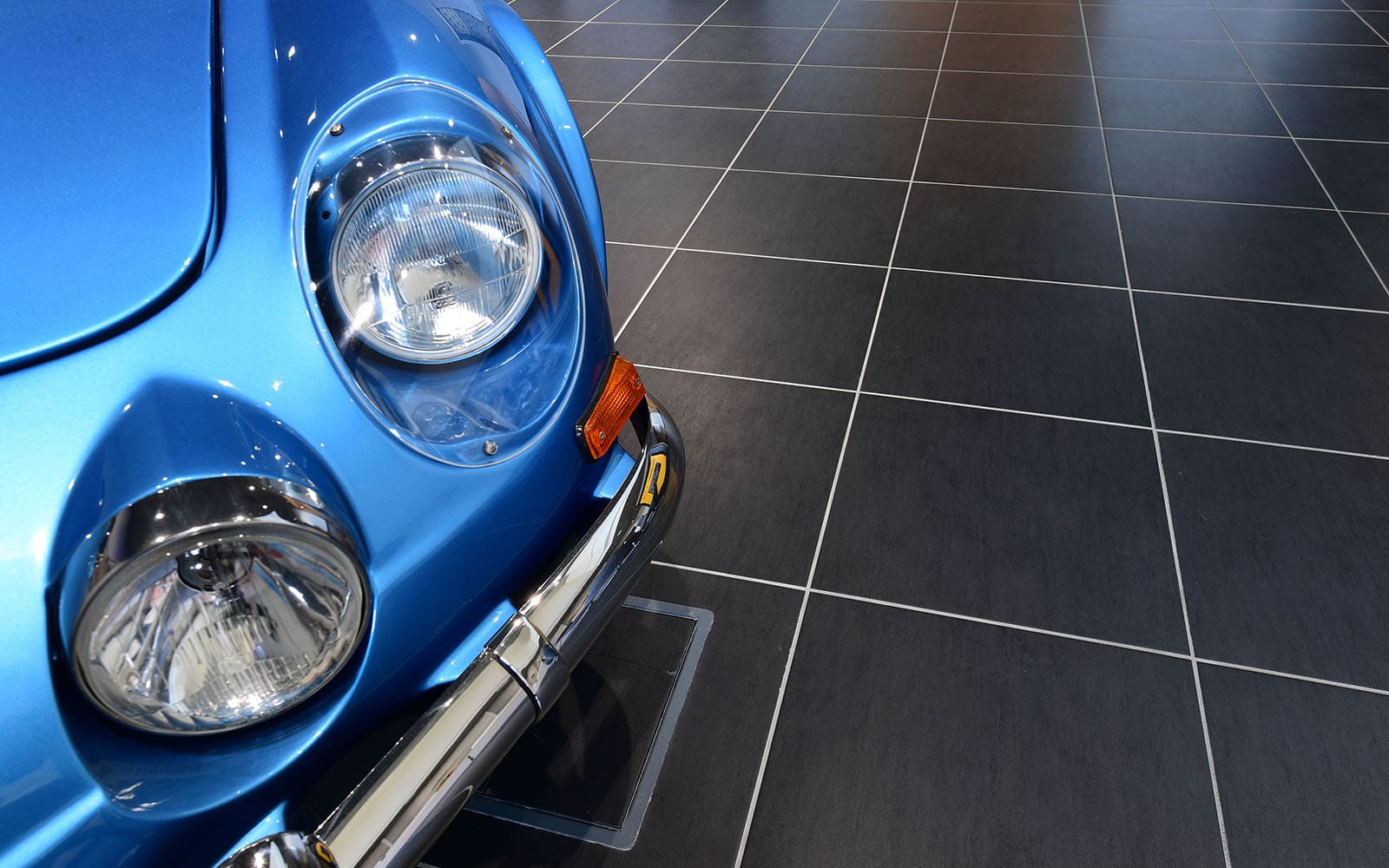 Posted in Automotive Monday, Minoli