More Information
THROWBACK THURSDAY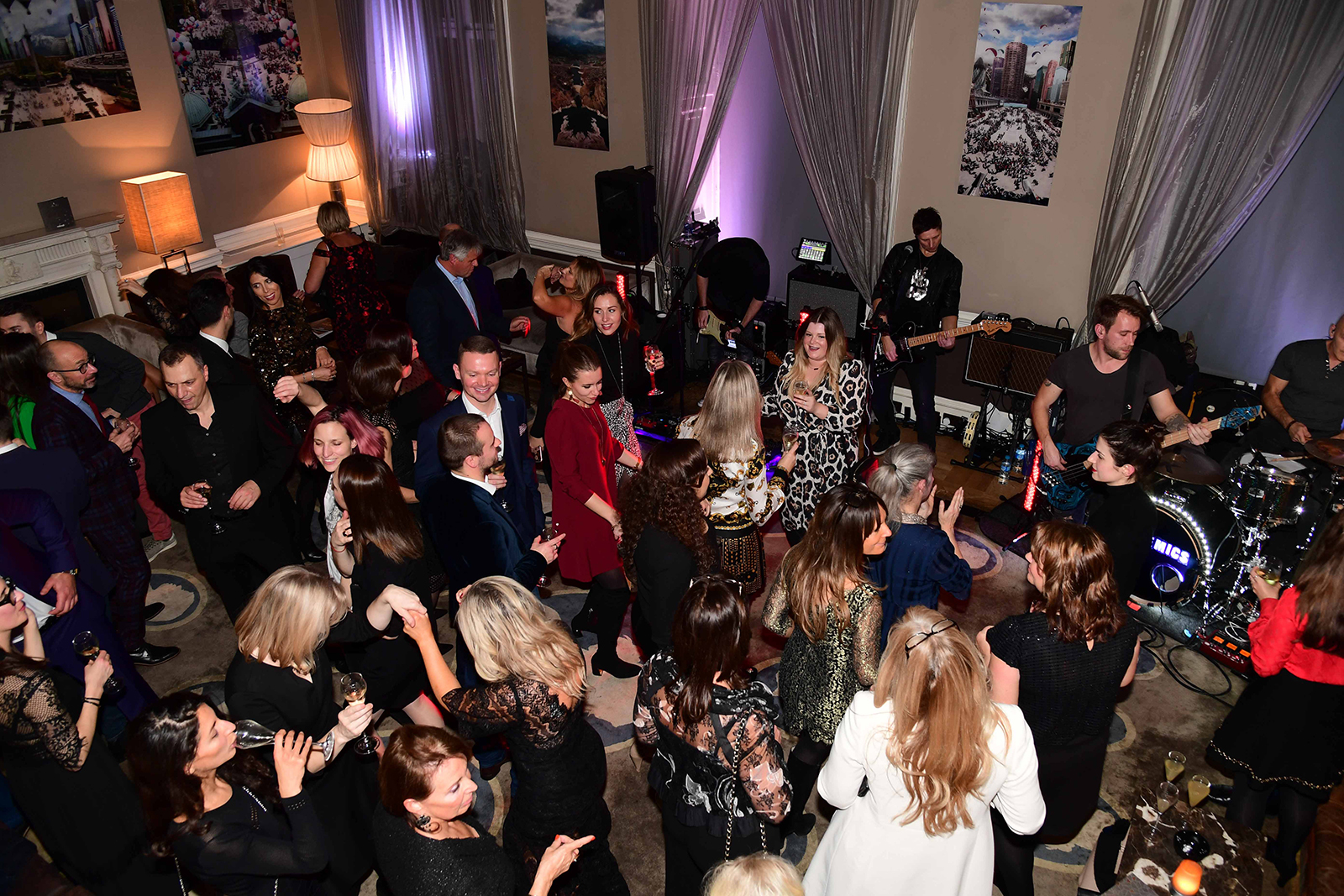 The Annual Minoli Home House Preview has become nothing short of an industry fixture within the season – Twickenham, Cheltenham, Henley, Ascot, Lords – Minoli!
Over 300 invited guests joined Jonathon and the Minoli team for the 2019 preview, held on December 17th 2018… Although the main feature of the night was of course the amazing new ranges, as ever with a Minoli party there was entertainment by the Carol Singers of St Georges, Verity and Violet and well as The Anthemics.
Jonathon Minoli, MD of Minoli commented at the time "We are truly delighted to have been able to hold our 8th annual Home House Preview Event and to have it been such an overwhelming success, with over 300 of our amazing clients spending the evening with us and viewing the amazing new ranges that we have coming in for the 2019 launches… a remarkable evening, which finished off what has been an excellent year for Minoli and our clients."
It is of course, not the place or the product that make an event – it is the people – the teams from Minoli and Home House who work so hard to arrange everything and then the guests, who brave the winters night – and lets be honest it is rarely warm in the week before Christmas, to join friends and colleagues to see the year out in style – whilst looking forward to the coming year.
Thanks always to Santome by Italian Continental for the exquisite wine and prosecco and to the Executive Chefs of Home House for the canapés which each year exceed all expectations.
Posted in Throwback Thursday