Prism – Preview 2021
New for 2021 – Minoli Prism… This concrete effect and trowelled surface range is designed to offer a contemporary appeal, while the infusions of colour portray a stylish nod to a fun and creative side.
Prism is available in a selection of sizes, finishes and thickness to accommodate for any design requirement.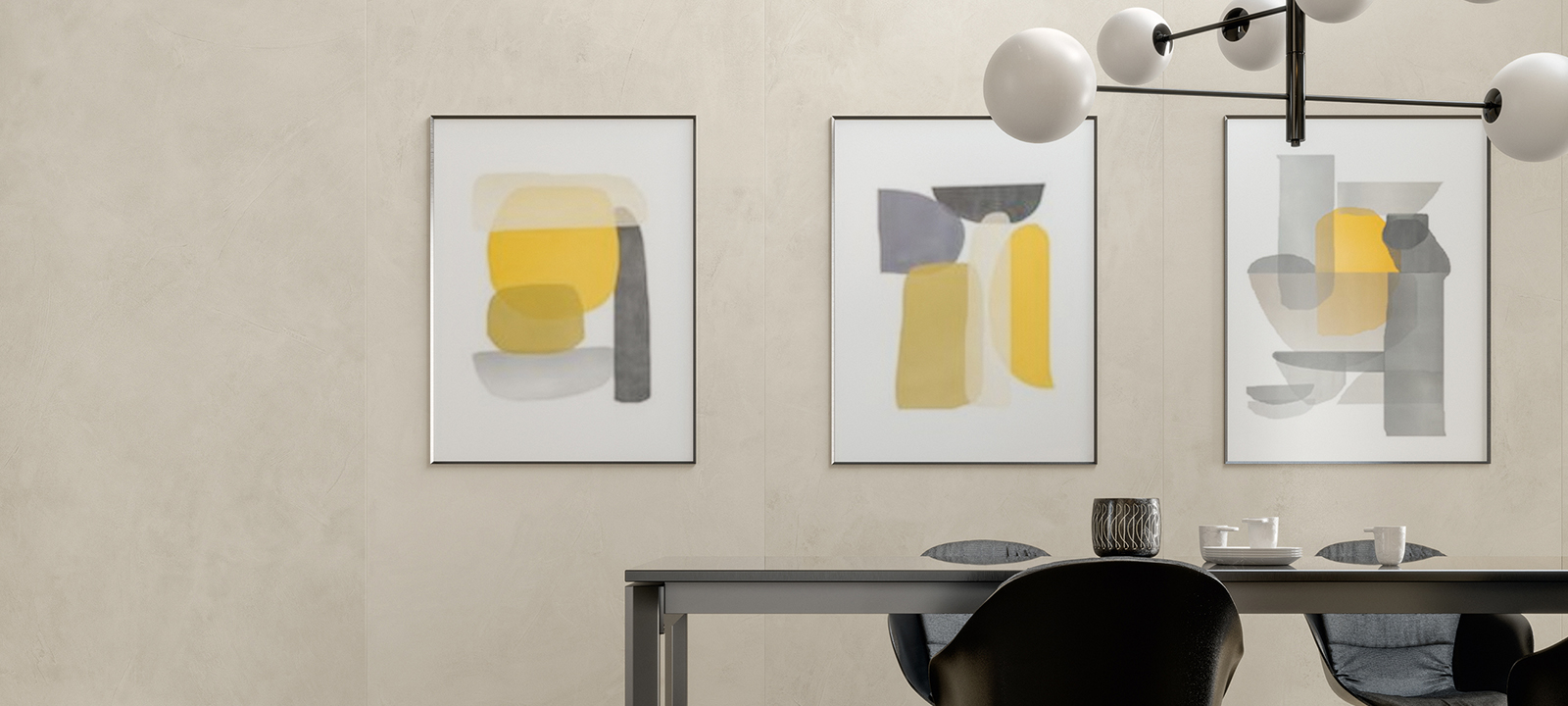 The classic Matt is produced in sizes: 30/60, 60/60, 60/120, 120/120 and 120/278. The new finish for 2021, Silk is available in sizes: 30/60, 60/60 and 120/120. Grip surface tiles in 9mm and 20mm for wet areas and outdoor application, are available in size 120/120.
The modular sizing of the porcelain tiles in the Prism range, allows for surfaces of floor and walls to coexist in perfect harmony. The colours, textures and grout lines can complement throughout an interior. Covering walls and floors in continuity of style and design while also extending that aesthetic from interiors to exteriors. Prism porcelain tiles ensures continuity of installation and design uniformity.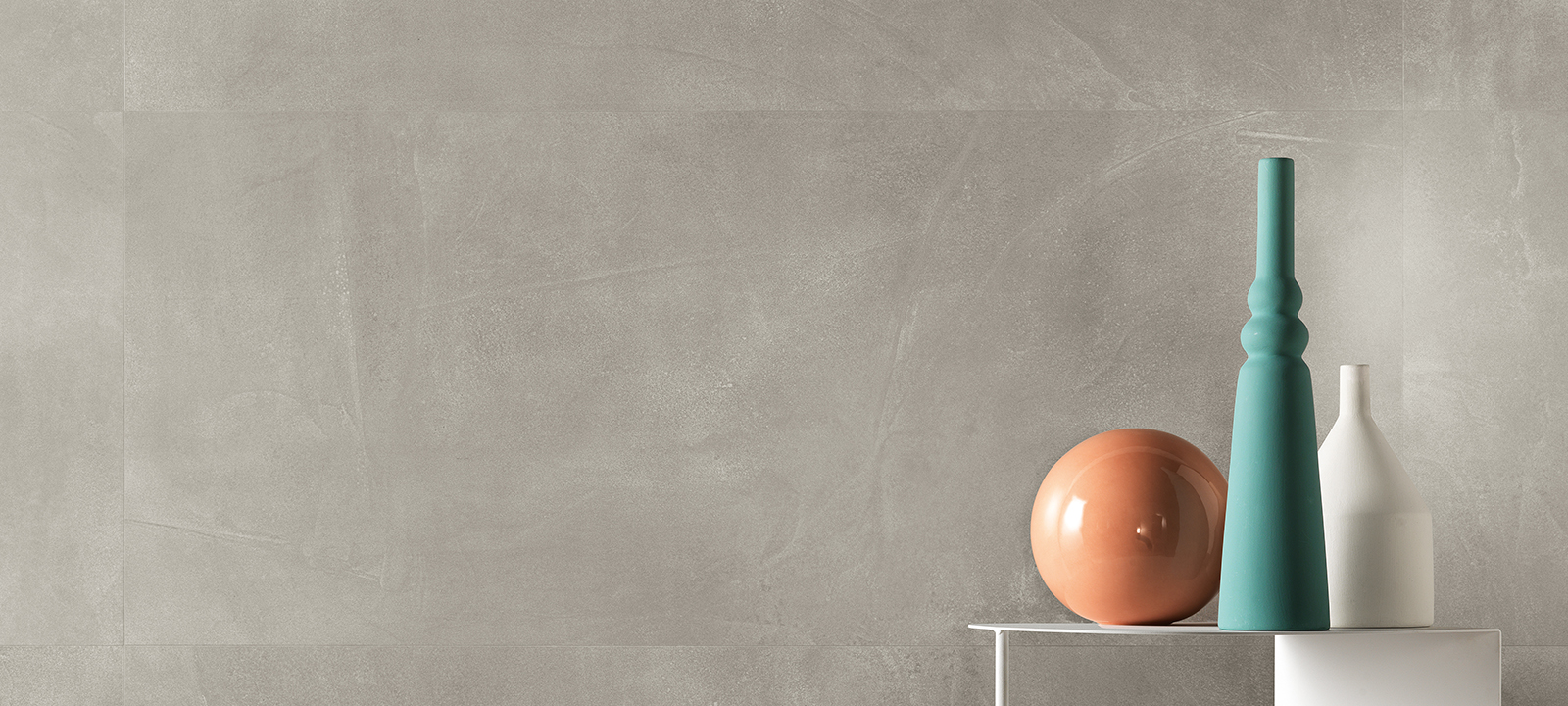 Minoli Prism tiles can be combined in an environment, creating unique spaces with exceptional personality. Cool shades interact in bright, sophisticated environments, while warmer shades convey sensations of comfort and warmth. The various shades of neutral and bright allow for both simple combinations and more bolder contrasts with multiple shades.
The newly introduced Silk finish of Prism gives a velvety touch to surfaces, achieving a polished concrete look ideal for contemporary interiors and modern design. The delicate reflection of light on the surface of Prism Silk adds a lustre to an environment.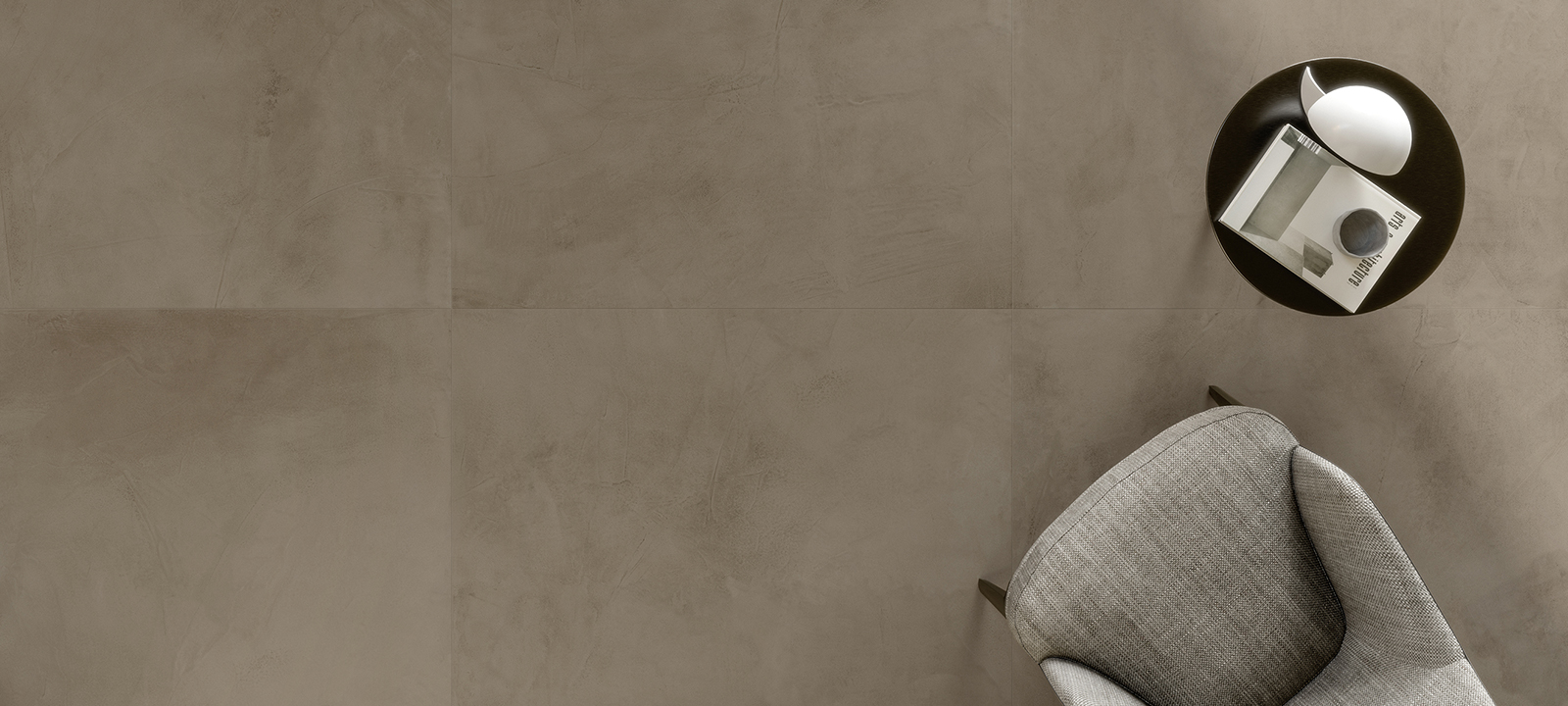 The geometric mosaics and décor tiles allow for a multitude of possibilities for customising a space. Unique colours and patterns present interesting surfaces and provide unique colour palettes for interiors.
Combine cooling notes with neutral colours: Fog and Cloud, to contemporary spaces with bursts of personality. The Midnight and Dusk colours provide vivid depths to an environment. The Emerald and Moss colours allow for original tone-on-tone combinations to create smooth and stylish interiors. Warmer hues such as Grape, enhance a room and provide a unique charm.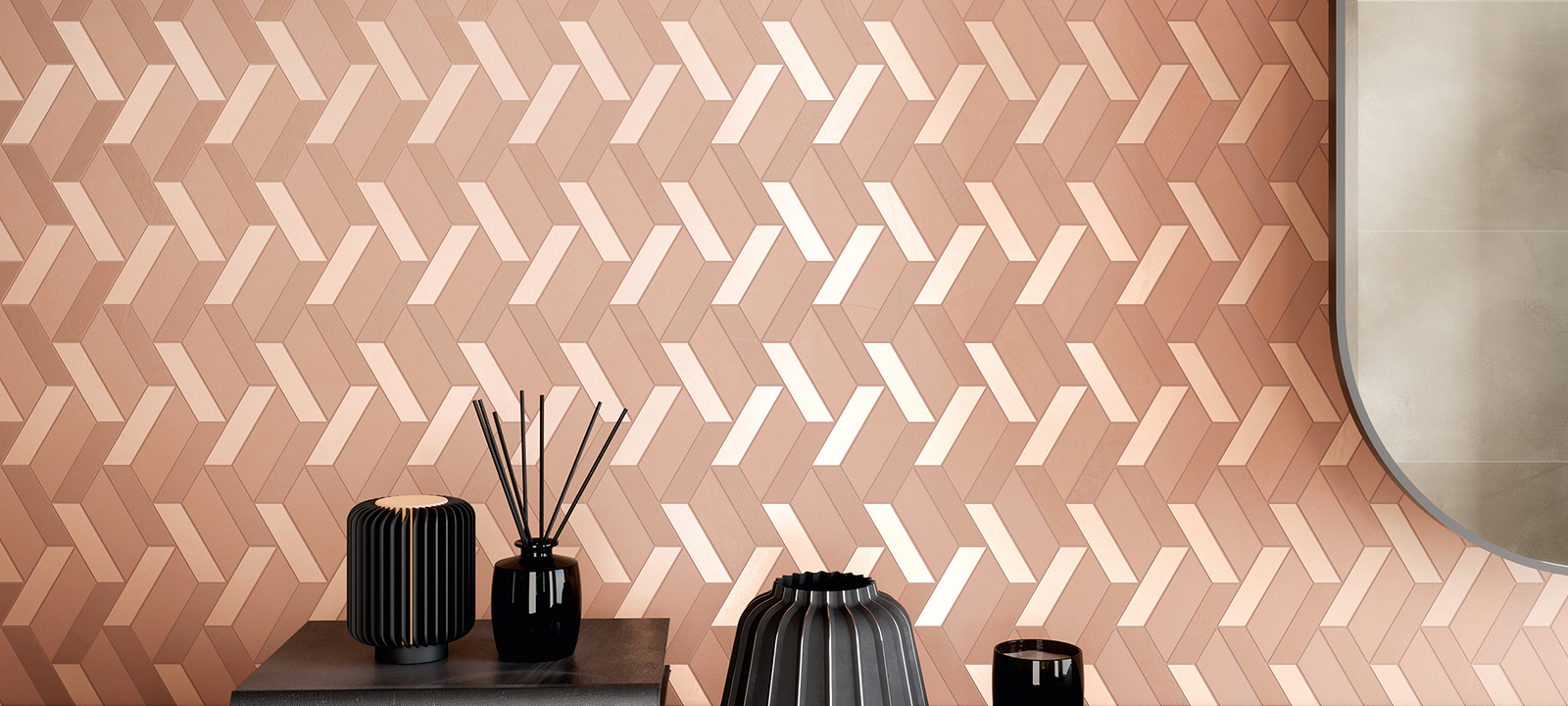 With prism, every environment conveys the personality of those who live there. Whether tone-on-tone or contrasting combinations, the wide range of colours allows for maximum creativity and brightens everyday living spaces.
---
Prism Collection