More Information
---
Automotive Monday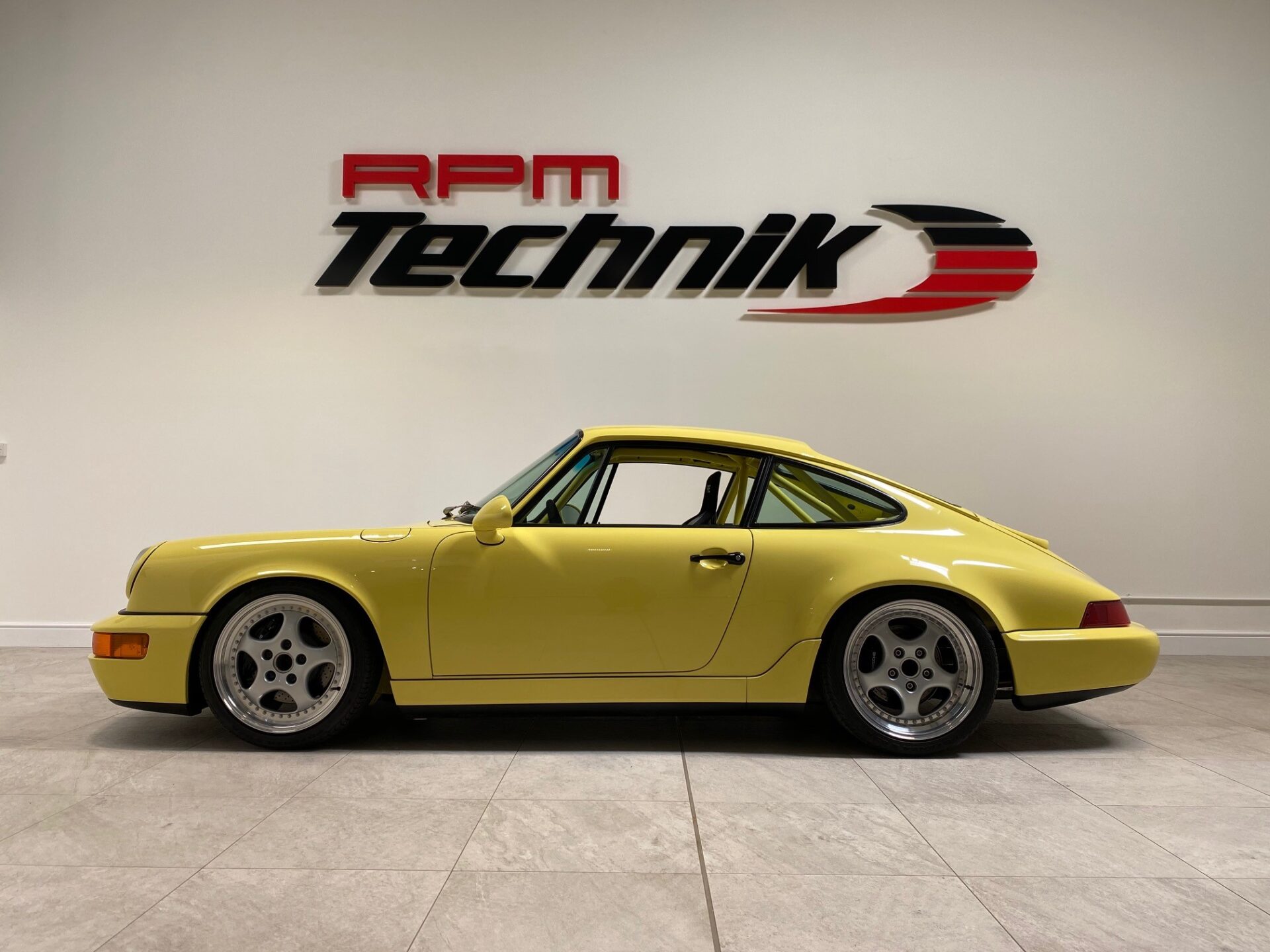 Minoli works with RPM Porsche in new showroom project Hertfordshire.
RPM Technik are one of Europe's leading Porsche specialists, customer demand dictated an expansion to their existing showroom. The role of this new space is to welcome customers into the business, display high value Porsche's which they retail, provide a warm and inviting customer waiting area and also space to complete customer handovers.
The tiles needed to be able withstand the physical weight of the cars and regular use, RPM were very concerned about 'wear & tear' and being able to ensure the showroom could be cleaned quickly, with the floor still being an anti-slip finish.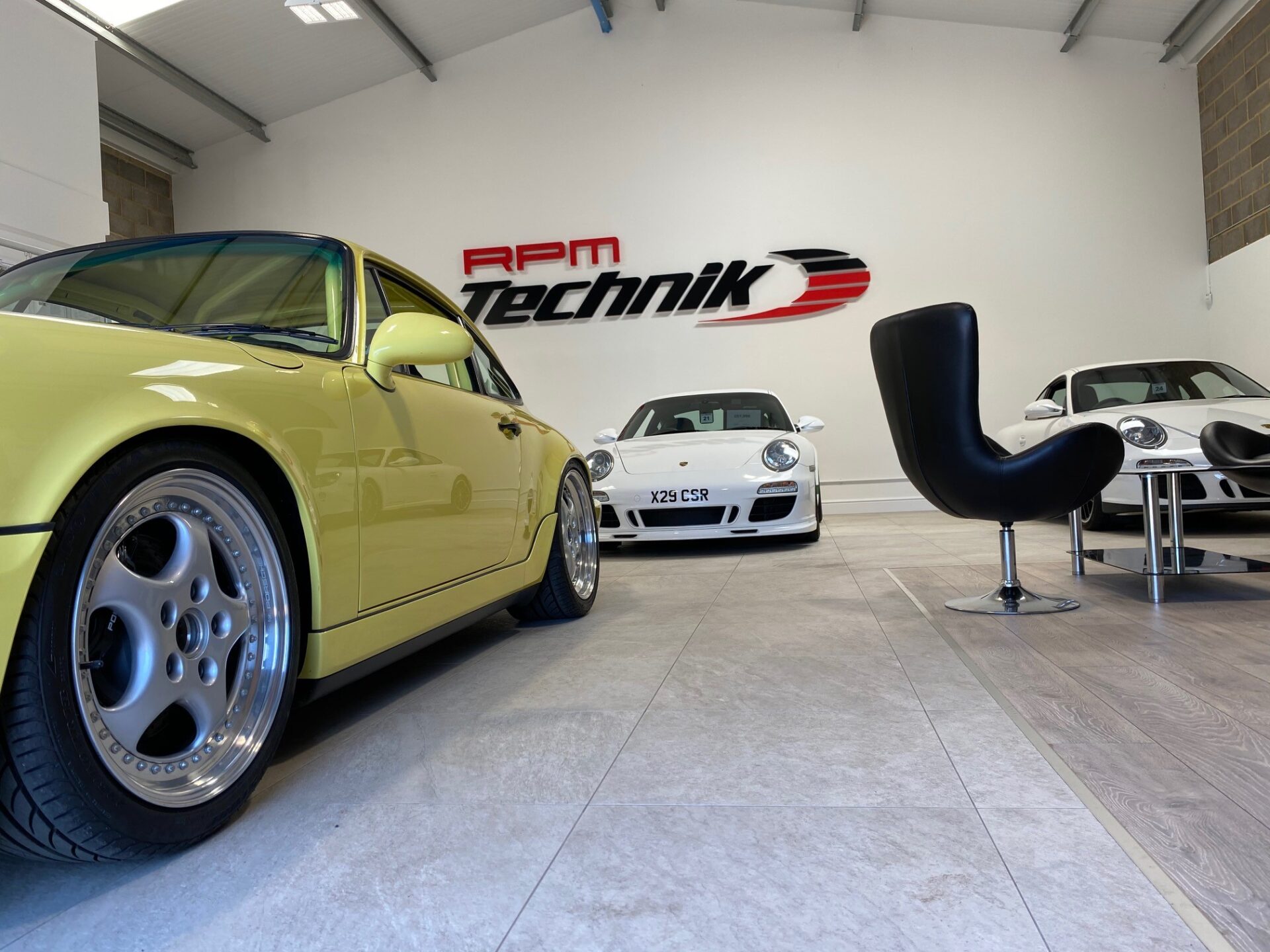 The showroom also facilitates RPM Technik 'Technik Torque' series of YouTube videos along with their sales photography, so having a tile that makes this process easier from a lighting aspect was crucial.
"Since Minoli supplied our showroom tiles for the new facility here around six months ago, the difference it has made to us is quite surprising. The showroom has cars coming in and out on a daily basis and the previous flooring just didn't stand up to the wear and tear. We were advised by Minoli these tiles would be durable and easy to maintain, which they have been. The photography is also much easier given their neutral natural stone inspired colour and surface . Above all however the first impressions customers gain when viewing the latest vehicle purchase in here is very positive. All round a great decision and wouldn't hesitate to specify Minoli again when required"

Greig Daly – Sales & Marketing Director
As ever Minoli were truly delighted to be able to work on such a prestigious project and offer thanks to our good friend, Tim Harvey for the introduction to RPM.
Tile Used – Minoli Bravestone Gypsum
Posted in Automotive Monday, Minoli