More Information
THROWBACK THURSDAY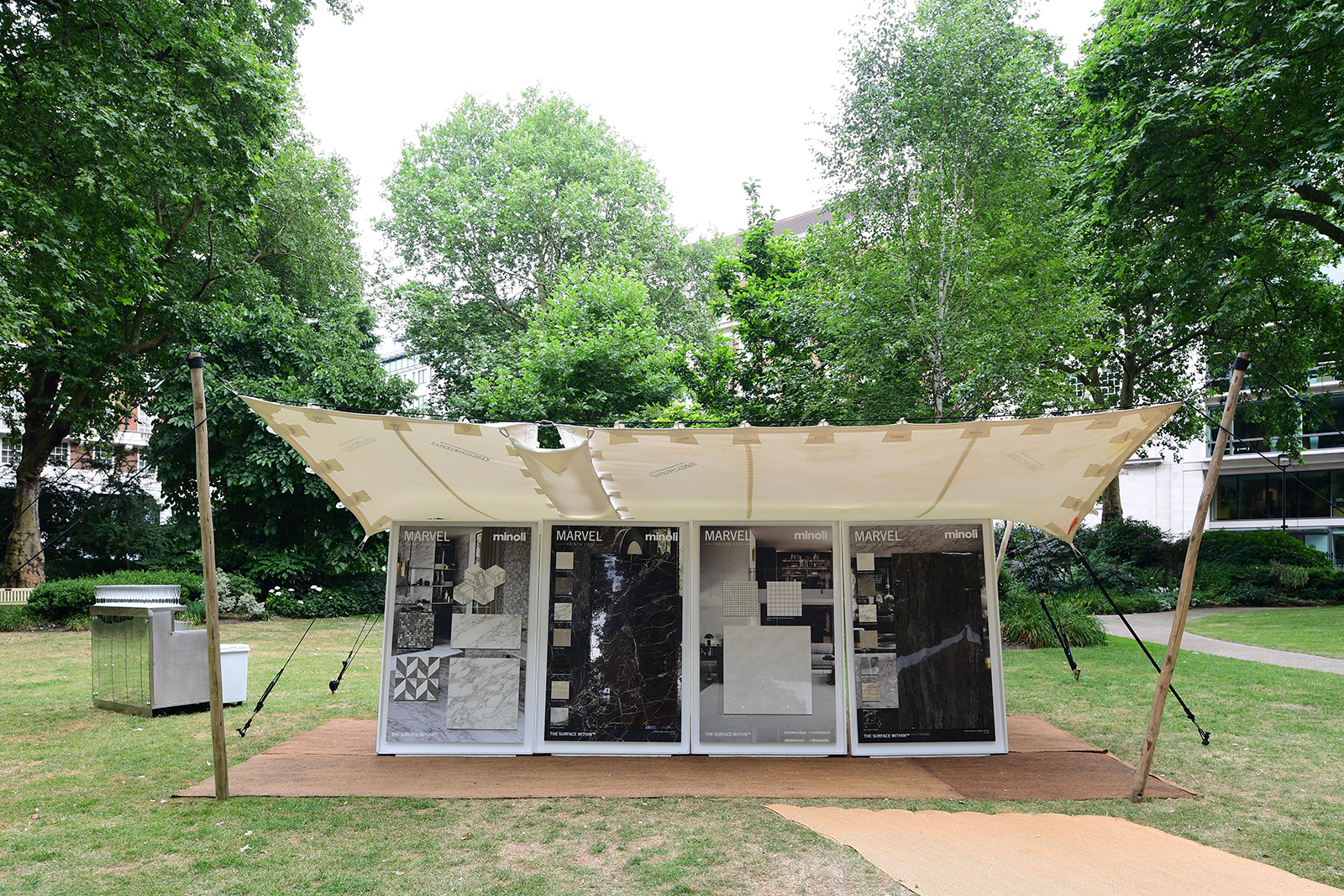 This week on #throwbackthursday we are looking at one of the most amazing event we have ever held, so much so that one post simply will not cover it all…
On the evening of June 28th 2018 Minoli launched a series of new collections, all within the amazing setting of Portman Square in the heart of the West End of London.
The launch ranges on the night were led by the new additions to the Minoli Marvel collection – Marvel Edge.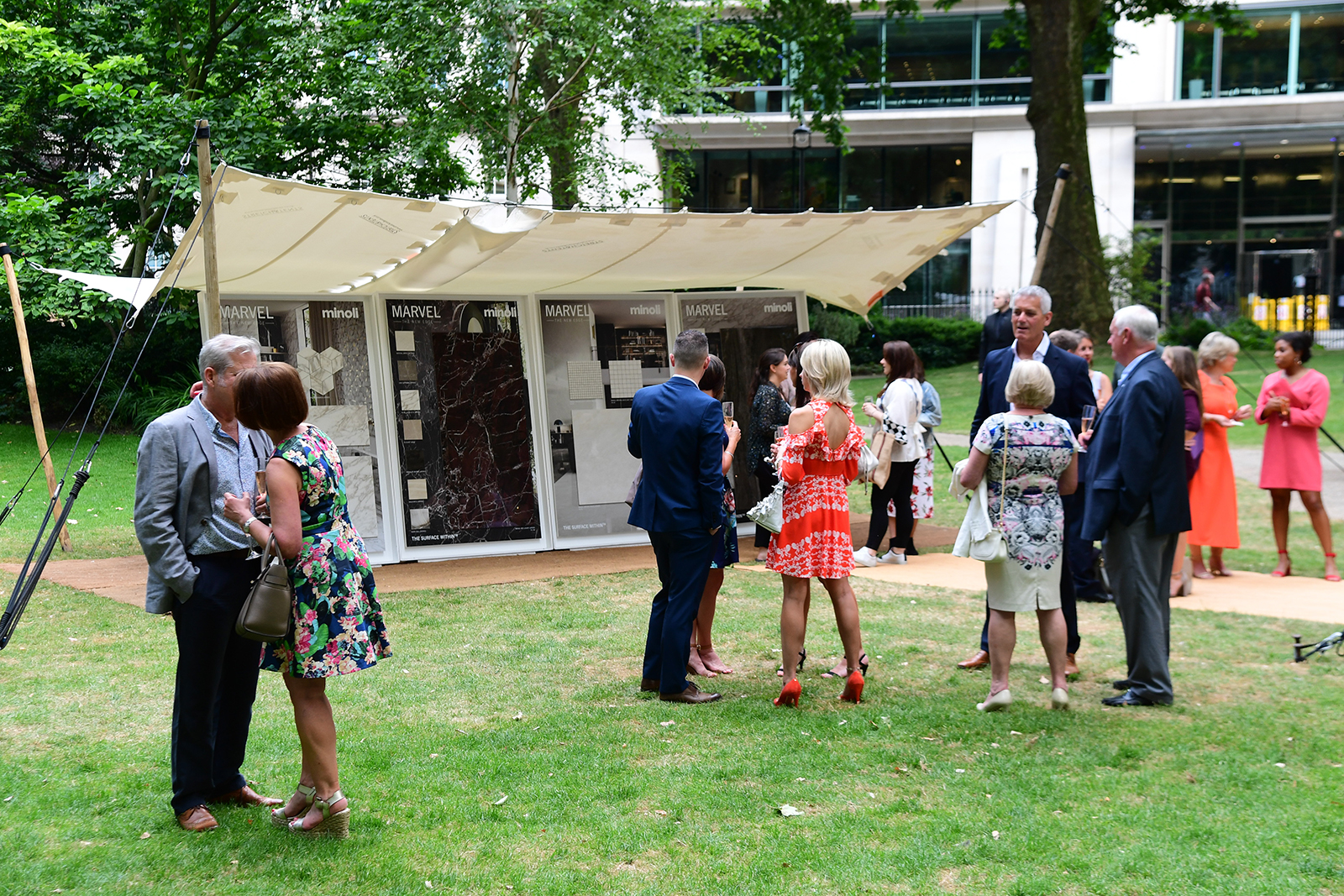 The new "Edge" Marvel tiles, Agata Azul, Absolute Brown, Red Luxury, Gold Onyx, Elegant Sable, Gris Supreme and Imperial White were received with great excitement on the night and have been nothing short of a tremendous success since coming fully available towards the end of 2018, ready for 2019.
Other ranges launched on the night included K-One, Arkeshade as well as a number of new series within the Minoli Core Essential Collection – such as De-Segni, Tree-Soul and Dockwood.     
The new items were all displayed in a specially set-up Bedouin tent, ensuring that there was plenty of light, but more importantly, as it was a truly glorious event, plenty of shade for our guests to be able to view the collections, in comfort.
Posted in Minoli, Throwback Thursday