More Information
Marvellous Monday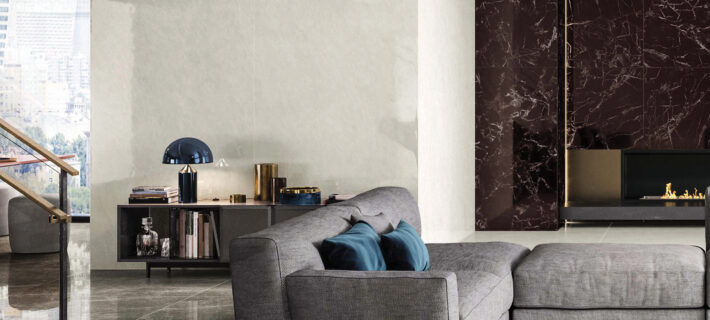 Delicate and opulent, Marvel Imperial White offers elegant neutral tones accompanied by illuminating and intricate veining suitable for a classic yet contemporary interior. A spectacular floor and wall covering which creates an air of radiance and translucency. Designers and Architects can embrace the refined surroundings of a project with endless depths from within the  Marvel Imperial White. Inspired by natural precious marble – Marvel Imperial White displays the wide variation and intricate detailing while its porcelain composition smooths the installation and maintenance process.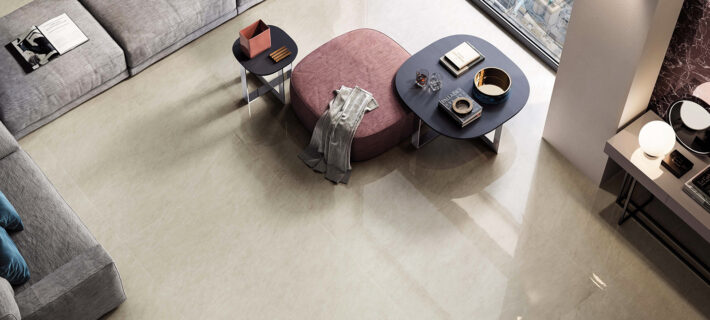 Marvel Imperial White is available in numerous size combinations in the Lappato polished finish from 30/60 to 120/120. The Natural Matt finish is offered in 30/60 and 60/60. Marvel Imperial White is also presented in an array of Mosaics from modest squares in Matt – Natural (perhaps for a shower floor) and the Polished Lappato, to the more unusual; Esagono Mosaic available in 3D and Lappato, as well as the ultra-modern Twill Lappato and Drop Mosaic designed for feature walls. Often the Imperial White will be integrated with some of the more dramatic colours from the Marvel Edge collection such as Red Luxury, Absolute Brown or the understated Gris Supreme.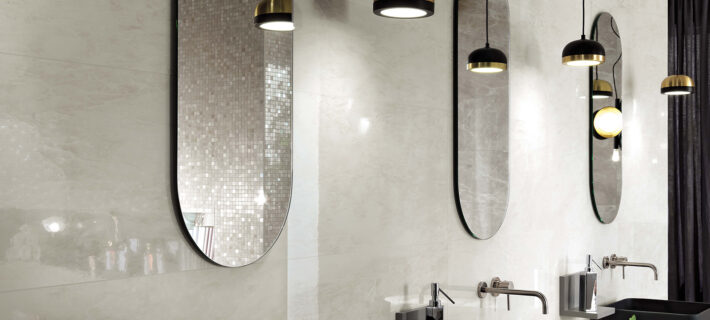 Marvel Series – A Stunning Collection of Fine Italian Porcelain Stoneware.
Posted in Minoli